Keeping cool in the cold
Seven "winter stations" in Toronto's Beaches will make you lose your chill.
Several weeks ago, a certain groundhog who shall not be named predicted an additional six weeks of winter.
Not cool, groundhog, not cool. We've got walks to take.
Of course, for some who prefer to see their glass half-full, Toronto's fourth annual Winter Stations outdoor exhibit in the Beaches is showcasing some eclectic and exquisite designs that will shield Torontonians from the cold.
The annual event is headed up by local architects Ferris+Associates, Curio and Raw Design. This year, seven public art installations have been selected from around the world (four winners and three runners-up) to decorate the lakeshore of Toronto's east end.
You can check them all out below, but this Stim writer's personal favourite is definitely the pussy hat-themed "Pussy Hut" by Martin Miller and Mo Zheng.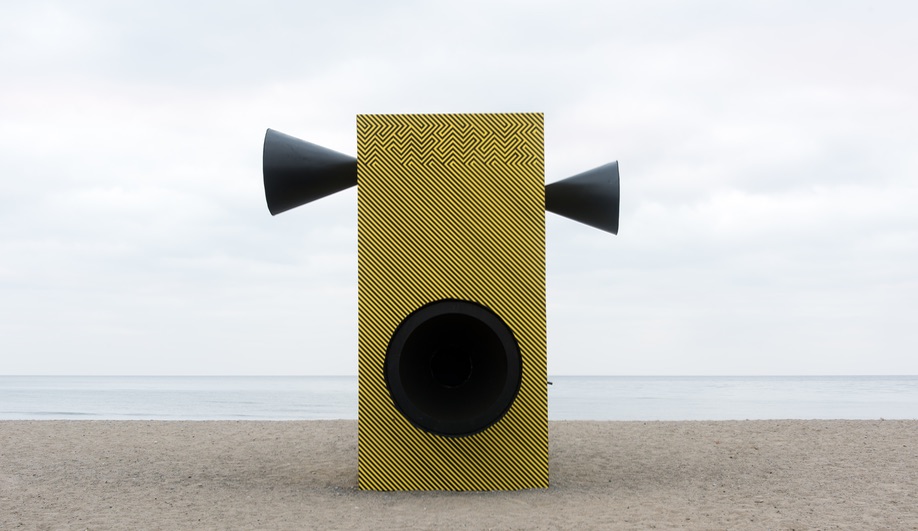 Winner "Make Some Noise" by Alexandra Grieß & Jorel Heid, Hamburg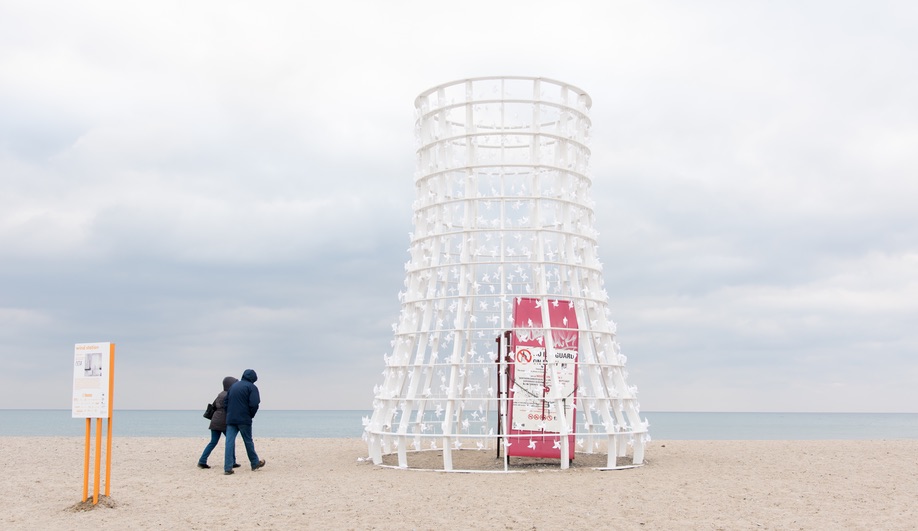 Winner "Wind Station" by Paul van den Berg and Joyce de Grauw, Rotterdam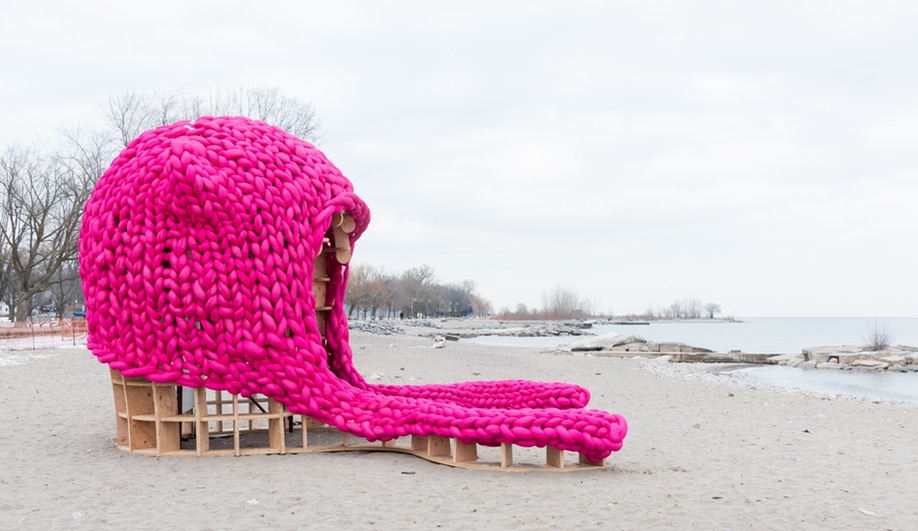 Winner "Pussy Hut" by Martin Miller and Mo Zheng, New York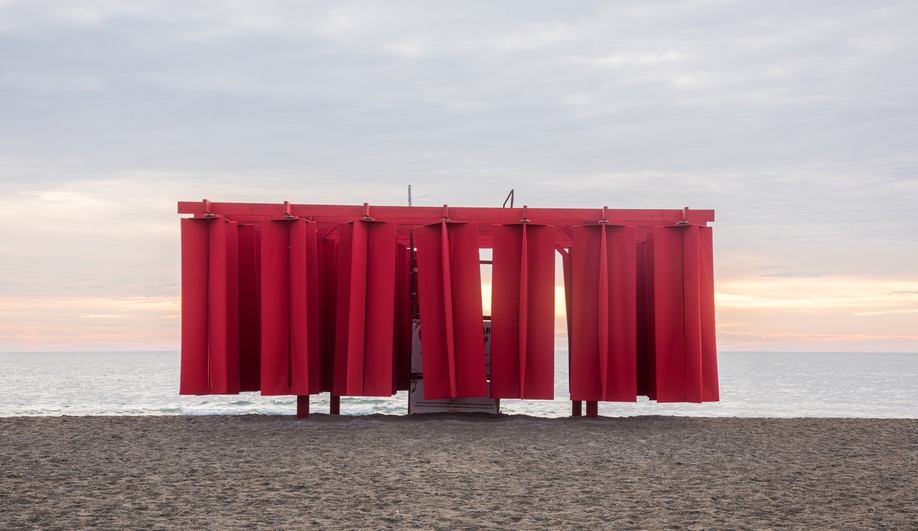 Winner "Obstacle" by Kien Pham, U.K.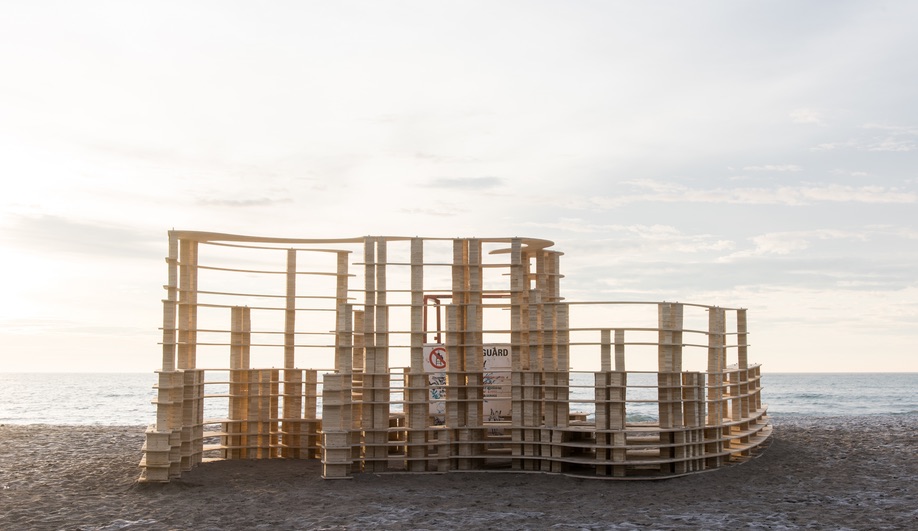 Additional selection "Rising Up", by Alexander Good, Austin Huang, Kevin Sadlemyer, Marc Cote, Stephan Stelliga, Zixiang Chen, Nadia Amoroso, John Phillips and Sean Kelly, University of Guelph.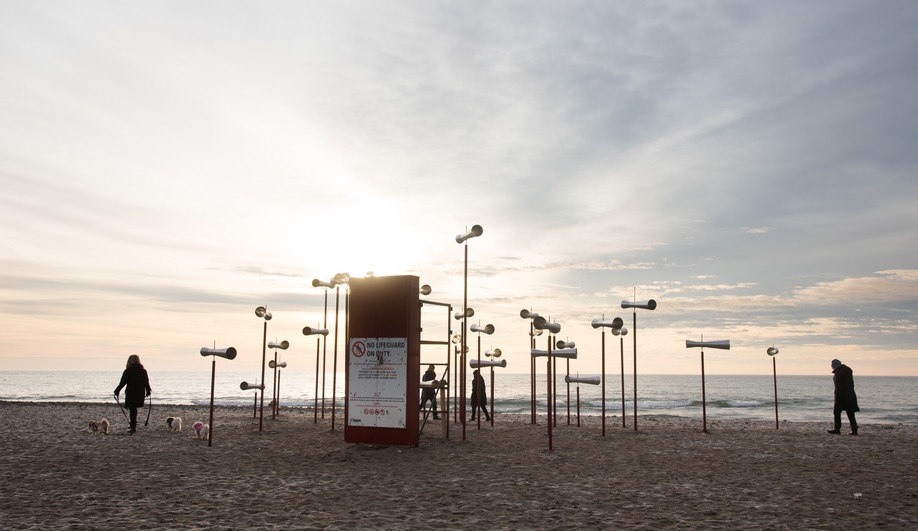 Additional selection "Revolution" Ben Chang, Anna Pogossyan, Amr Alzahabi, Carlos Chin, Iris Ho, Tracee Jia, Krystal Lum, Adria Maynard, Purvangi Patel and Judiette Vu, OCAD University.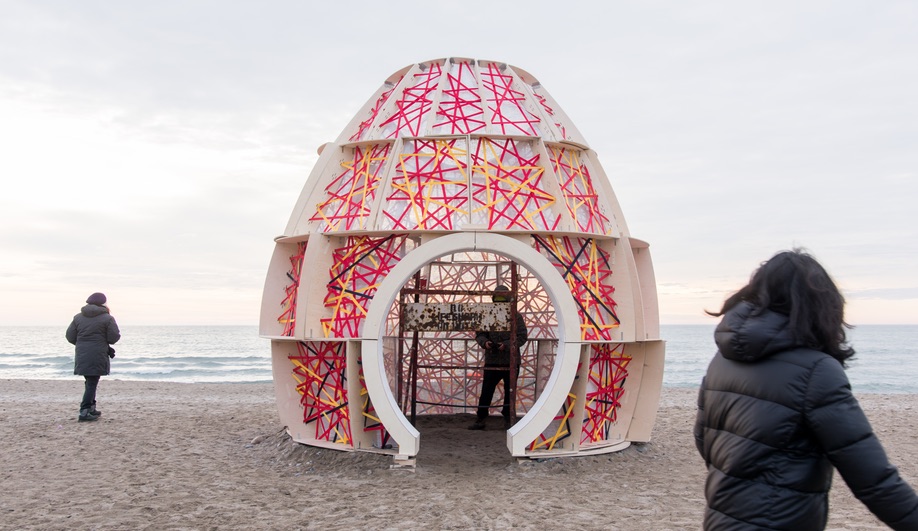 Additional selection "Nest" by Adrian Chiu, Arnel Espanol and Henry Mai, Ryerson University