Bob's sleek and simple work for Axel
Bright colours, minimalist aesthetic and a human touch brings a new mental health accelerator to life.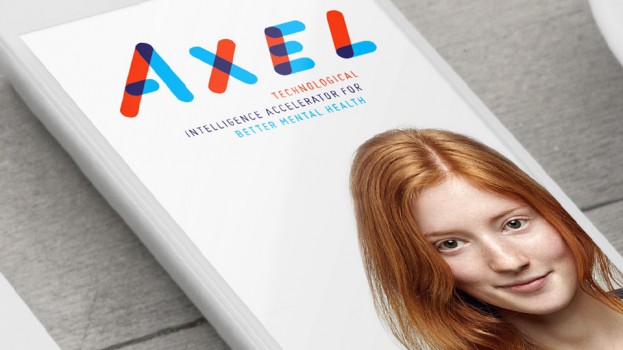 Montreal agency Bob has created the visual identity for a new accelerator at the Centre de recherche de l'Institut universitaire en santé mentale de Montreal.
The new program, named Axel (a name chosen by Bob) is a mental health technological intelligence accelerator within the Montreal institute. Its mission is to accelerate the integration of technology to improve the lives and treatment processes of people with mental illnesses.
On top of Axel's new visual assets, Bob created the brand strategy and web platform for partners and donors.
Stéphan Jean, creative director at Bob, said the agency focused on Axel's brand DNA and worked toward an image that "had to emphasize both the human and concrete aspects… [Axel] is a real name, and it humanizes the brand."
The visual identity was designed to be impactful while still maintaining a minimalist and geometric feel.
Credits
Client: Centre de recherce de l'Institut universitaire en santé mentale de Montreal
Agency: Bob