When being 'uninteresting' is a virtue
Insurance company Belairdirect promises to be the most boring provider you've ever had.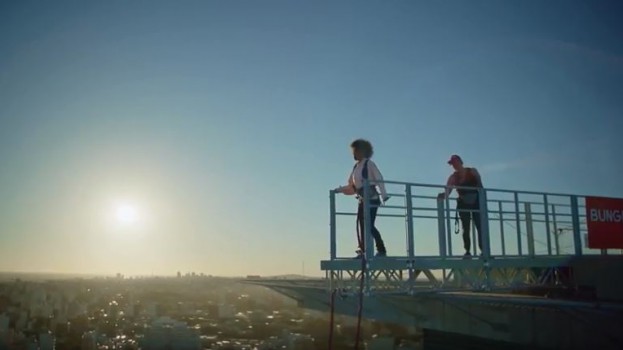 At a time when many consumers are driven by the pursuit of exciting experiences, Belairdirect wants to remind them that the most interesting and exciting things can sometimes be the most complicated. And who wants to over-complicated something as critical as insurance?
Working with Sid Lee Toronto, the insurance company used that insight to create "Uninteresting," a campaign that argues that sometimes it's better to keep things simple. The commercial features people in the context of typically exhilarating activities, showing in each instance how those activities can easily take a turn for the worst.
The ad ends with the brand's knight in shining armour-over-suit spokesperson promising viewers that Belairdirect "will have you on your way as simply and uninterestingly as possible."
Credits:
Client: Belairdirect
Agency: Sid Lee Toronto
Production house: Ruffian
Director: Zak Emerson
Post-production: Married to Giants and Fort York
Sound: Zapor RMW and Audio Z
Media: PHD Montréal