AI helps 'unsilence' JFK
As the end of the centennial of his birth approaches, the former president finally delivers his Dallas speech.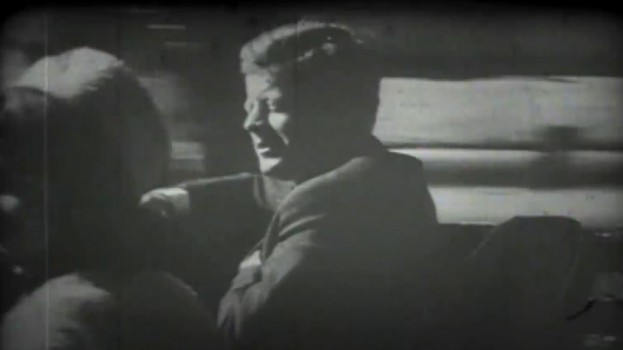 May 29 will mark the end of the centennial of former U.S. president John F. Kennedy's birth.
To celebrate the day and his presidential legacy, British daily national newspaper The Times wanted to not only recreate the 22-minute speech he was going to give on the day he was assassinated, but want to see him pronounce the words for himself.
Of course, "unsilencing" a dead president is no easy feat. So the paper partnered with creative agency Rothco and tech company Cereproc to build the monologue entirely out of data and analogue recordings using AI technology. The composite audio clip covers many  themes that have become synonymous with the president, including freedom, power, wisdom and restraint.
The "JFK Unsilenced" spot went live on The Times' website on March 16 and is being supported by teasers and promos on social, radio, digital, and print.
Credits
Client: The Times
Agency: ROTHCO
Agency producer: Al Byrnes
Executive creative director: Alan Kelly
Creative team: Alan Kelly and Ste Rogers
Designer: Shane O'Riordan
Director of marketing: Jill Byrne
CEO: Patrick Hickey
Operations director: Sally Oldfield
Strategy: Paul Hughes and Kathy Troy
Client: Richard Oakley and Lynne Fraser
Production company: Cereproc
Producer: Jenna Plant
Post house: Piranha Bar
Sound: Will Farrell @ Screen Scene