Sapporo hits a hot note
The beer brand is aligning itself with music and pop culture through a collaboration with music producer Ryan Hemsworth.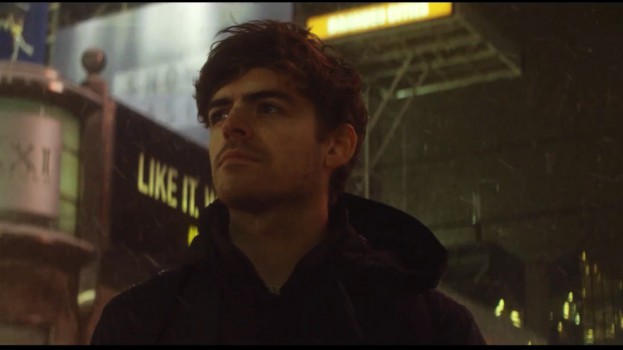 In a bid to align its brand with creativity and music culture, Sapporo Canada paired with Canadian producer Ryan Hemsworth to publish his book The Secret Songs, which details his work with the various artists on his label of the same name.
The book reads like a scrapbook, with featured artists musing on creativity while Hemsworth adds his stories of how he discovered them.
The beer company promoted Hemsworth's book through a short digital video, which features the producer speaking about his experience, his views on music and being a "fan first." The vid follows him through the downtown Toronto streets in winter to a bar where he shares a Sapporo (naturally) with a few friends. It's a pretty chill little film with only ambient music chiming behind Hemsworth's relaxed line reads. It's certainly more grounded than some of the brand's past work in Canada.
Leeftail co. handled account management and social strategy.
Credits
Client: Sapporo Canada
Creative direction and strategy: Wrong Answer
Account management and social strategy: Leeftail Co.
Creative director: Geoff Snack
Director and producer: Patrick Maloney
Producer: Adam Jackson