Carte Blanche enlists top creatives, truckers
The annual OOH contest issues its call for entries.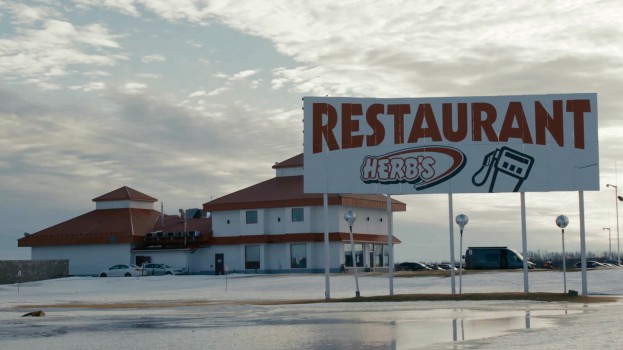 Astral Media's annual OOH competition has issued its call for entries, inviting creatives to submit client-approved ideas for a chance to go to Cannes Lions.
The contest has made a number of changes this year, doing away with its voting format of determining winners in favour of a judging panel.
Entries (which must be for clients currently working with an entrant's agency) are also being anonymized this year so judges can't be swayed by more senior, higher-ranking entrants.
The competition is divided into three markets: Montreal, Toronto and Western Canada (Calgary, Edmonton and Vancouver), with winning entries given $50,000 worth of placements in those markets (and the coveted trip to the Cannes Lions for winning entrants).
Astral Media has also introduced a new prize this year: the Trucker's Choice Award (no, not that Trucker's Choice), selected by a long-haul trucker from each market. Why truckers? Well, why not, considering they probably see more billboards than anyone? Check out this video by Lg2 to see how this year's competition will work: