A call for Passion Projects
We're looking for a little inspiration around here, and we think you can help.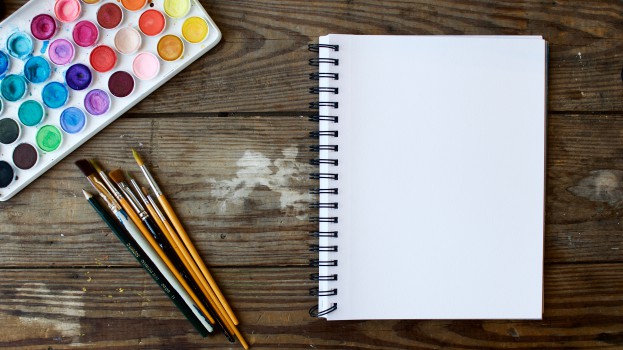 Since the New Year, Stimulant has pivoted to focus on daily updates with the latest and greatest in global and Canadian creative. By blasting less often but updating more frequently, Stim is evolving into a go-to resource for creative inspirations.
But that doesn't mean some of our favourite features have gone away. In fact, we just wanted to take an opportunity to remind you of some of the other great things we do – and intend to continue – here at Stimulant. 
In particular, we think our Passion Projects section could use a slight refresh. Passion Projects are projects from creatives undertaken not as part of their work with brands, but just something that they do because they love the creative process.
Sound kind of broad and open? That's because it is.
Whether it's a gender-bending social experiment by two creatives at DentsuBos, a documentary about famous names by a commercial director or a digital "loneliness space" created by design studio Lesli Ink, we've been totally inspired by the cool ideas people have come up with (especially considering that, in this industry, free time is at a premium).
Frankly, we want more.
Maybe you have a band. Maybe you brew your own beer and have some funky labels (and falvour combos) you want to share. Maybe you make short mockumentaries in your free time. Whatever it is you do, we want to see it.
Drop us a line with your Passion Projects. We can't wait to see what you come at us with.