A sprinkle of inspiration
Krispy Kreme Australia came up with a dessert that impressed even Lard Lad himself.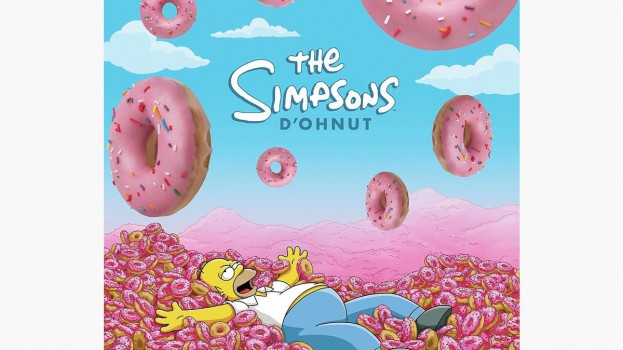 Krispy Kreme Australia made Simpson's fans collectively drool last week when they unveiled their latest deep-fried creation: The Simpson's D'ohnut.
Revealed on Instagram last week as "the eighth wonder of the world," the donut connoisseurs say the iconic pastry will be everything you've imagined — think sweet, pink, and covered in sprinkles… Mmm, sprinkles.
The donut will be available at Krispy Kreme's and 7-Eleven's across Australia until April 27. That's right, it's only in Australia, down where the toilet flushes the other way and stepping out of line is a bootable offense. But fear not. You don't have to fly down under to experience its gooey greatness; Toronto-based vegan joint Apiecalypse Now has its very own version available on weekends.
In the words of Homer J. Simpson: "Donuts. Is there anything they can't do?"