Knorr's latest ad does good
Ad-tech company Good-Loop wants to reward those in need when you watch the video.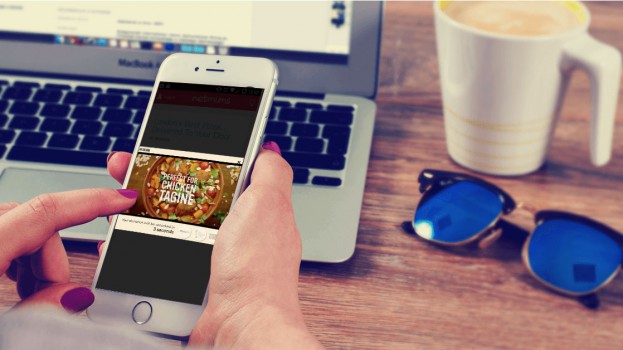 We at Stimulant aren't cynics who think advertising is evil. Far from it. We think ads are cool, entertaining and fun. We think they're innovative and inspiring. Oh, and also, they keep us in a job.
But it's still rare – and exciting – to see an ad that does some good. Oh, sure, there are ads that make us feel good, ads that motivate us to do some good, ads that just give us some pep in our step after we watch them. But these ads literally do some good.
Unilever food brand Knorr has partnered with programmatic ad company Good-Loop for a new digital campaign that allows consumers to select a charity (from a list of one of Knorr's charitable causes) they want to support if they watch at least 15 seconds of an online ad. The donation comes at no expense of the viewer.
The chosen charity will receive 50% of the ad money, while the rest will go to the publisher and Good-Loop as income.
Charities people can donate to include The People's Kitchen, the Trussell Trust and WaterAid. So far, this is just a pilot project, which will run throughout most of April. Participating ads of Knorr Chicken Stock Pot and Beef Concentrated Stock will run across a range of U.K.-based digital publishers.