YMCA Quebec breaks beyond limits
Ogilvy's digital spots show that when you have someone on your side, the possibilities open up.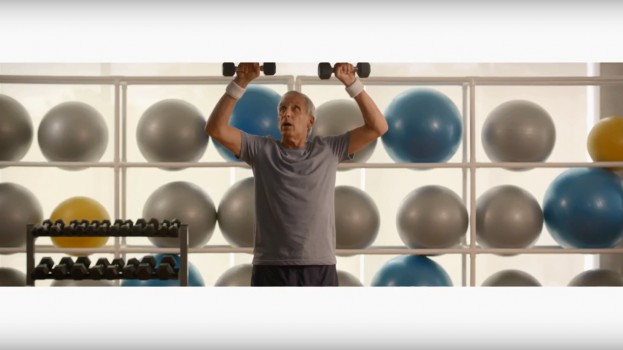 When you work together, your world opens up a little.
Ogilvy's new digital spots for YMCA Quebec communicate just that, and they do so by playing with the video frame.
Each of the three spots show someone trying to accomplish something – whether it's working out, playing sports or doing school work – and finding themselves limited, literally. They bump against the end of the frame, unable to accomplish their task. But when they're joined by a companion, suddenly they're able to lift their weights higher, make that perfect shot and finish their homework.
The ads combine a bit of clever absurdism with an equal amount of wholesome warmth. What can we say? We're not made of stone, and it's true: having a community around you can accomplish so much more.
Credits
Brand: YMCA Quebec
Agency: Ogilvy Montreal
Director: Jean-François Sauvé
Sound: Studio Lamajeure