Master your grill one comic strip at a time
Just in time for BBQ season, the five-part Brazilian campaign by JWT offers grilling tips courtesy of artist Rafael Grampá.
Brazilian kitchen supply brand, Tramontina, launched a new campaign using comic strips to teach the art of grilling.
"Contos Do Mestra Churrasqueiro," created by J. Walter Thompson and illustrated by Brazilian comic book artist Rafael Grampá, is a five-part video campaign starring the mythical "Grill Master," a weather-worn cowboy who swoops in on horseback whenever a novice cook is making grill-side mistakes.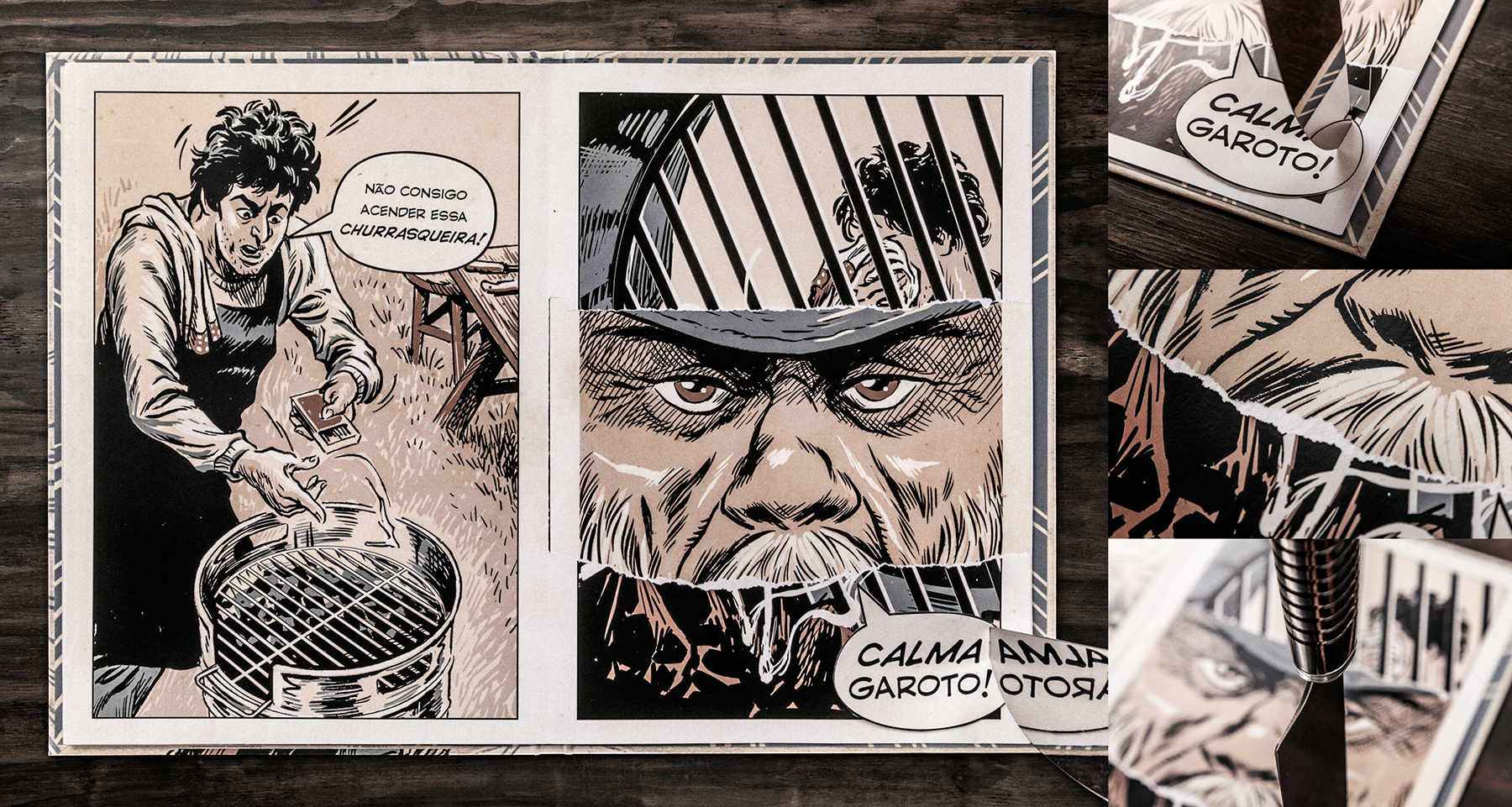 The campaign also cleverly features real life interaction with the comic strip to help bring characters to live while they learn to properly light a barbecue, sharpen their knives, and season meat before grilling.
This is the latest in the evolution of the brand's teachable campaigns, which began in 2014 with the launch of the BBQ Bible, and later the "Teachings of the Grill Master" campaign – both by J. Walter Thomspon.
Credits
Client: Tramontina
Agency: J. Walter Thompson