Fly away with this little film treasure
Delsey Paris' campaign features an animated short that highlights the gift of adventure.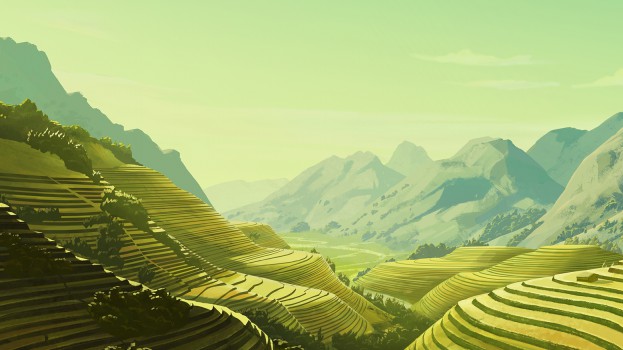 French luggage brand Delsey Paris wants to help you find your zest for life with its new campaign, "What matters is inside."
Created by agency Buzzman, the campaign includes an animated film directed by Against All Odds. It launched online April 30th and will appear on Air France flights this summer.
The film features the story of Simon, a young man who is stuck in the daily grind of office work. His father, on the other hand, was an explorer who, as it turns out, left his son a "treasure of immense value" locked safety inside a suitcase.
Luckily, it was one of Delsey Paris' new connected and geolocalisable suitcase systems, so Simon was able to follow the luggage as it traveled around the world.
What he ultimately finds may just make you wistfully say, "Mon dieu."