The million ways you're a millionaire
A campaign for Chile's Loto lottery suggests wealth is a not always found in your bank account.
Many of us aspire to living as millionaires with a large house and expensive car. And in the gambling and lottery category, it's not uncommon for companies to pitch their games as being the gateway to that better life.
But Chilean lottery game Loto has taken the opposite approach with "You're Already Rich," a Y&R Santiago-led campaign to remind people that wealth can be in the eye of the beholder.
In a short video, a man and a young boy stand on a balcony, looking over the edge and counting the blue and red vehicles as they passed. The simplicity of the moment reminds viewers that appreciating the small things in life can make you feel rich. Other signage explores other ways that daily life is full of luxuries that can easily go unnoticed, such as taking a nap with a your child and being greeted by a household pet.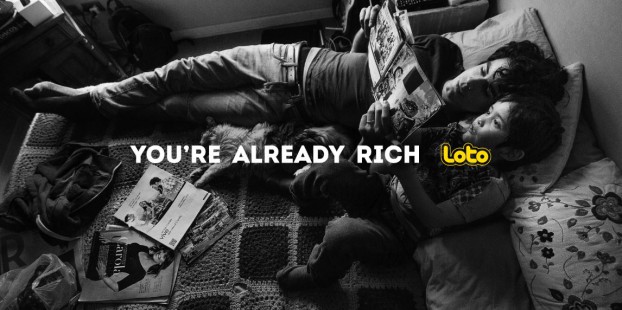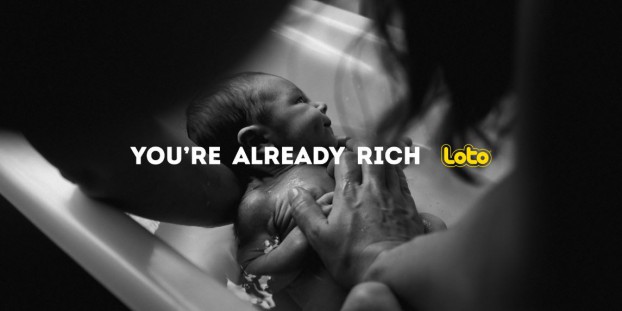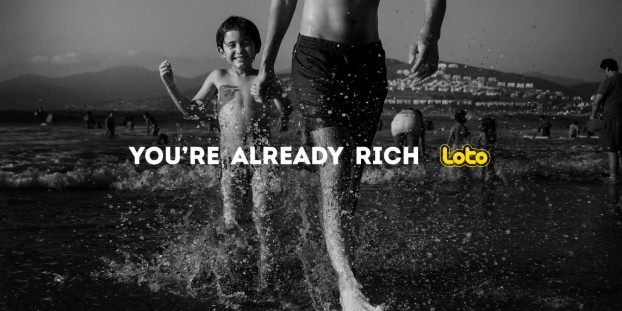 Credits
Client: Loto
Agency: Y&R Santiago
Executive creative director: Francisco Cavada, Alvaro Becker
Head of art: Emerson Navarrete
Creative director: Raimundo Undurraga, Gonzalo Ferrada.
Digital creative director: Andres Diaz
Copywriter: Oscar González, Jonathan Chauque
Art director: Joaquin Toro, Rodrigo Grebe, Gonzalo Gallardo
Account director: Diego Fernandez
Film director: Francisco Recabarren