Our first look at the Canadian Premier League
The men's soccer league will debut next spring in Calgary.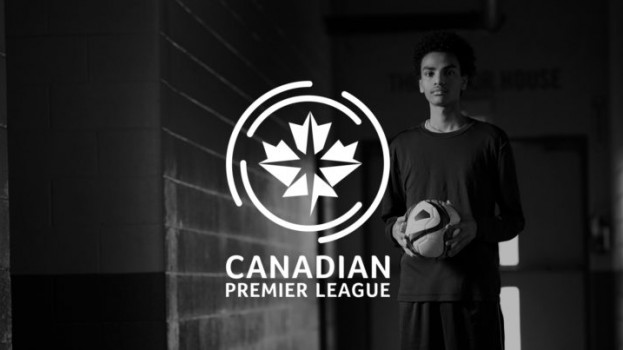 Soccer fans rejoice: The Canadian Premier League is ready to be born.
Using the tagline, "We are many, we are one," the league released a video created by JWT Toronto that made even this uncoordinated Stim writer question whether she, too, could bring it on the field.
The 90-second black and white manifesto features a backdrop of soccer players, coaches, and fans from across the country paired with a motivational voice over that builds excitement about the league that's "for Canadians, by Canadians."
The professional men's soccer league is set to play their first match in Calgary in the spring of 2019.
Game on.
Credits
Client: Canadian Premier League
Agency: JWT Toronto