Defining ethical meat with kid-friendly pig videos
Pork producer DuBreton aims to raise awareness of what qualifies as organic and humane meat products.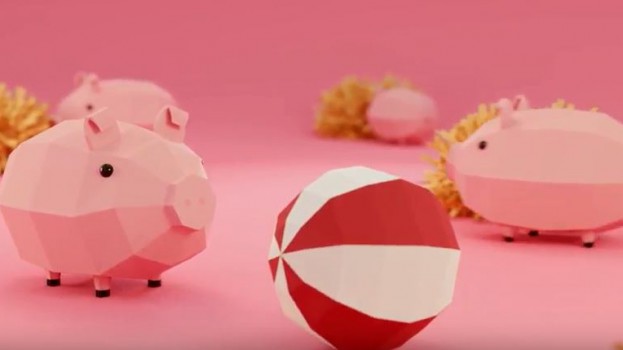 Animal welfare practices have become more of a concern, even among those who continue to consume meat, according to a recent survey showing that 67% of Canadians care about how animals are treated.
The problem, according to Quebec pork company DuBreton, is that claims around "humane" and "ethically raised" meat products remain unregulated in Canada, making it difficult for consumers to discern which brands merit their support at the meat counter.
So the company has launched a "Life of Pigs" campaign, developed with agency Voyou, designed to inform meat eaters of what makes its products different and to encourage them to look for independent third-party certifications, such as Canada Organic and Certified Humane. Two kid-friendly animated videos showing cute pigs trotting about the farm and explaining what defines organic and humane products are being supported with a "Life of Pigs" website  offering further information.
Credits
Client: DuBreton
Creative and media agency: Voyou