Art from the heart
The passion projects of various creatives are being auctioned by NABS for a good cause.
Industry advocacy group NABS knows that art heals – in more ways than one.
The NABS team has marked this year's annual "NABS Month" (which takes place throughout May) with a new feature: an art auction, featuring the creations of more than 200 industry professionals, including Bruce Neve and Jack Neary.
The auction features painting, photography, sculpture and more, which industry members produced in their spare time. All of the proceeds from the auction will go toward funding the programs and services provided by NABS.
The event will be held May 30 at 1 Delisle Avenue, just north of Yonge and St. Clair.
Check out some of the artwork so far below:
Photography by Jack Neary, Nearyfest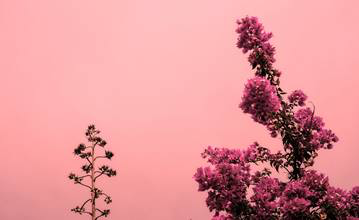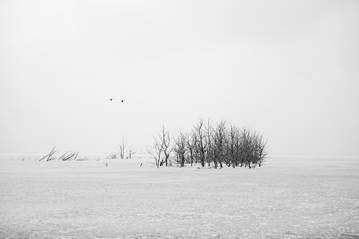 Sculpture by Aldo Cundari, Cundari
Painting by Bruce Neve, True Media
Acrylic graphic by Mark Roberts, Rogers Media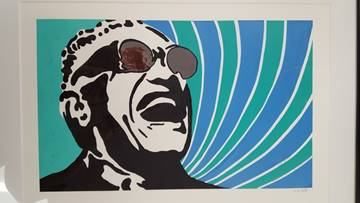 For more information on the event and a peek at submitted works, check out the NABS Month website.