Reunited and it feels so good
BBR's emotional video for Royal Dutch Airlines KLM Canada shows how meaningful it can be to reconnect with a loved one.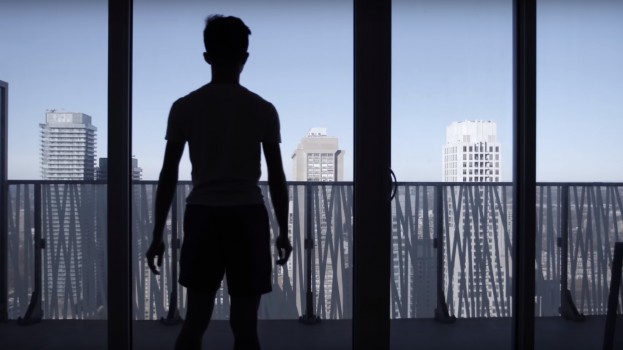 Excuse us. There must be something in our eyes.
BBR's new spot for airline KLM Canada shows how meaningful reunions can be, and reminds us never to take family and friends for granted again.
As part of its campaign for International Family Day, the brand orchestrated three surprise reunions: a son and his mother, who had been diagnosed with cancer; twin sisters who had not been able to see each other in two years; and a young couple who met in Canada but now live an ocean apart.
Roland Coppens, commercial director for Air France KLM Canada, said that despite our "ultra-connected age," all the apps and video calls in the world can't make up for living away from a loved one. "The distance deprives us of all the little joys we share on a regular basis like birthdays and Sunday brunches," he said.
The airline is also hosting a "Reunite With Your Loved Ones" contest for a chance to win a pair of tickets to anywhere in the world.
Credits
Client: Royal Dutch Airlines KLM Canada
Agency: Bleublancrouge