WWF France tackles climate change on Snapchat
The #ArcticHotSpot feature shows the realities of our planet for a modern-day audience.
WWF France launched a Snapchat map feature to help bring attention to the effects of global warming.
For the campaign created by FF Paris, WWF enlisted Snap Map – a feature that allows users to see where Snapchat is being used around the world – to highlight the Arctic as an area particularly affected by climate change.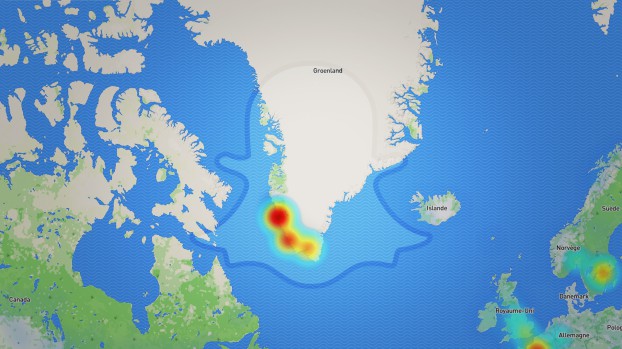 Red heat spots surrounding the Arctic appear alongside the hashtag #ArcticHotSpot.
By tapping on the areas, users are led to a series of videos that show the effects that climate change is having on the planet.
The feature, available for 24 hours and released on International Biodiversity Day, specifically aims to raise awareness among the Gen Z audience age 15 to 25.
Credits
Client: WWF France
Agency: FF Paris