Old Blood Gin has launched in Singapore. Or has it?
Cheil Canada's campaign undermines the value perceived in old, established brands.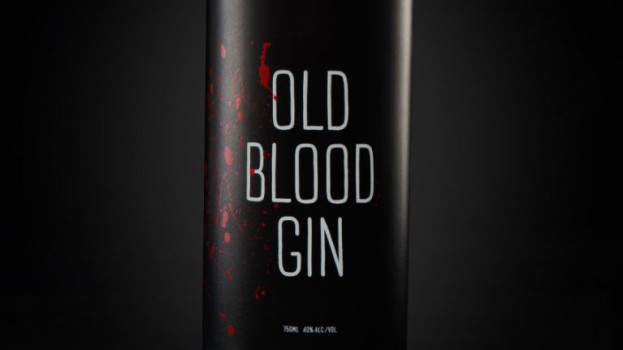 Singapore-based Rivalry Spirits aimed to buck spirit branding trends with the launch of Old Blood Gin in the local Singapore market.
The spirits and beer company is running and "It's old. Or is it?" campaign that dismisses the idea that high-quality spirits have to have a long history. Instead, the brand set out to create many of its own origin stories in a playful undermining of the inherent value generally accorded to long-established players.
Cheil Canada led on the packaging design, TV, online and social assets, which include a video relating many fabricated tales of how the brand came to be. To make it even harder for viewers to decipher Old Blood Gin's true history, the stories are mashed up and set in different historical time periods.
"This campaign is as much about challenging the saturated category norms of heritage and time-honoured process," said Cheil Canada ECD Michael Murray, "As it is about recognizing that we live in a time where fake news and alternative facts have become the norm."
Credits
Client: Rivalry Spirits
Agency: Cheil Canada