This is how Zelle moves money
The payments platform demonstrates the many daily transactions it can help fulfill.
Over the last several years, money has progressively migrated from our wallets onto digital platforms, allowing it to move more freely and rapidly between people.
New to the digital payments space, U.S.-based platform Zelle has tried to capture that idea with colourful creative that illustrates the ease with which it can help money transfer from one person to another, whether it's between the gym guy who's "too sore to walk" and his trainer who's "built like a rock."
Huge New York developed the campaign, which includes a series of print ads (shot by Montreal photographer Simon Duhamel) and videos running as pre-roll on YouTube.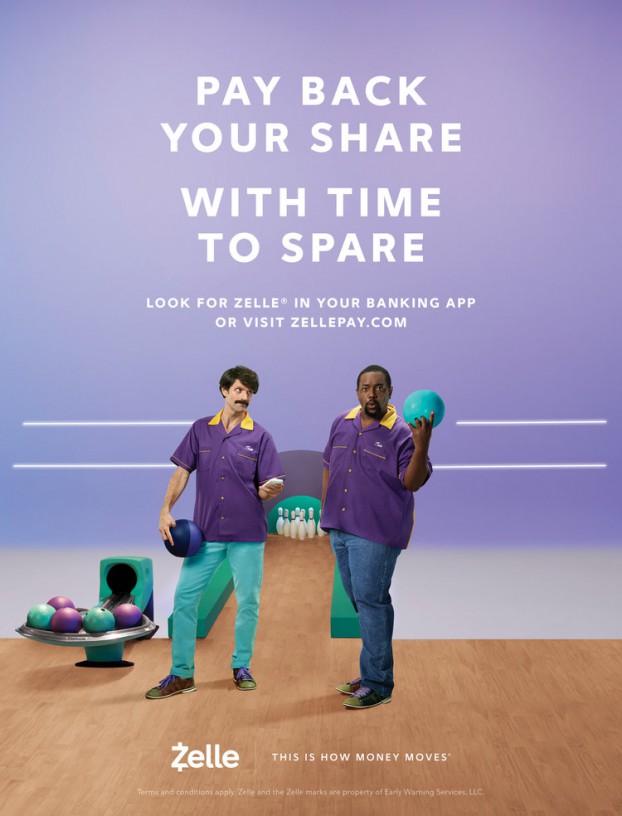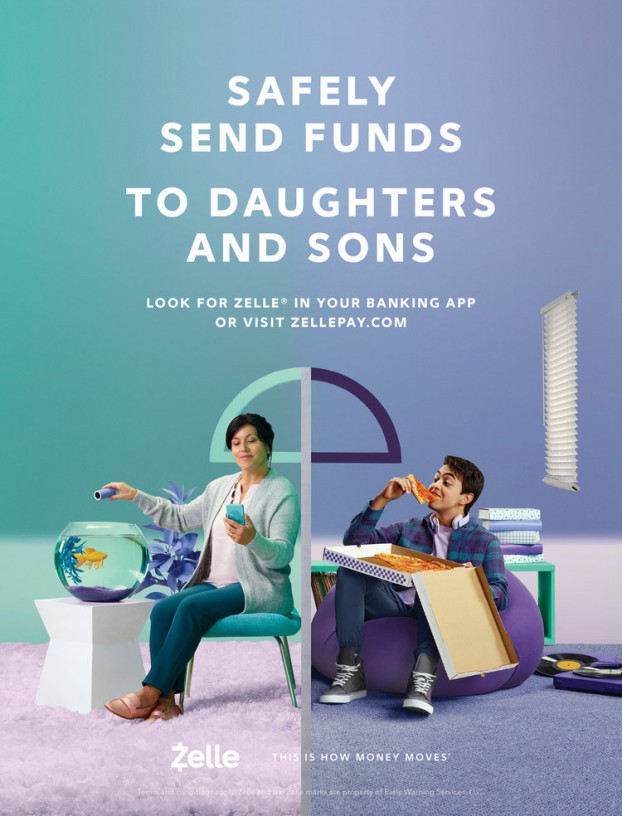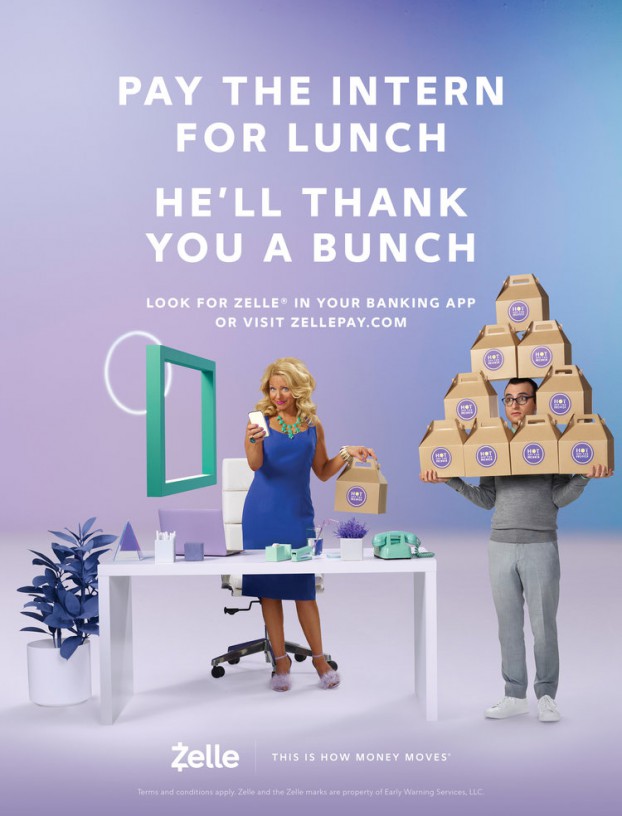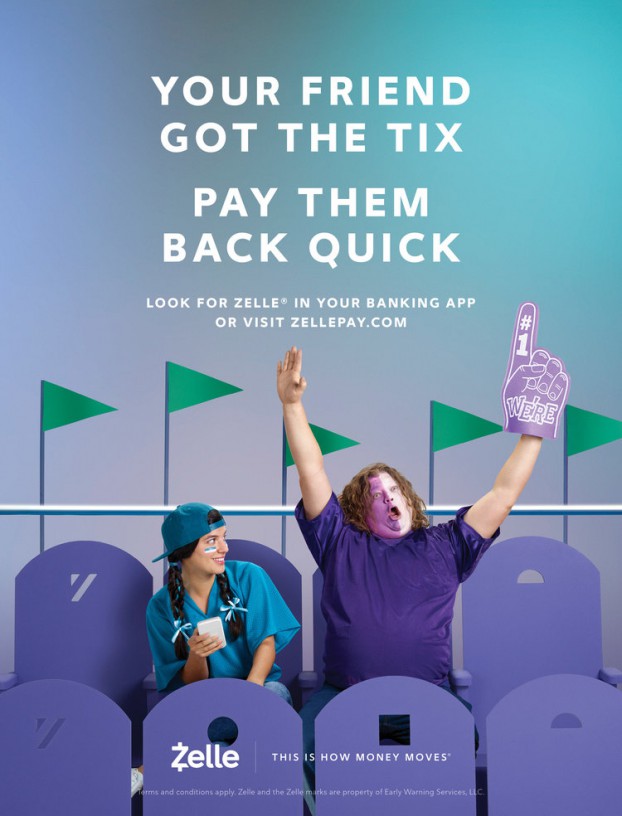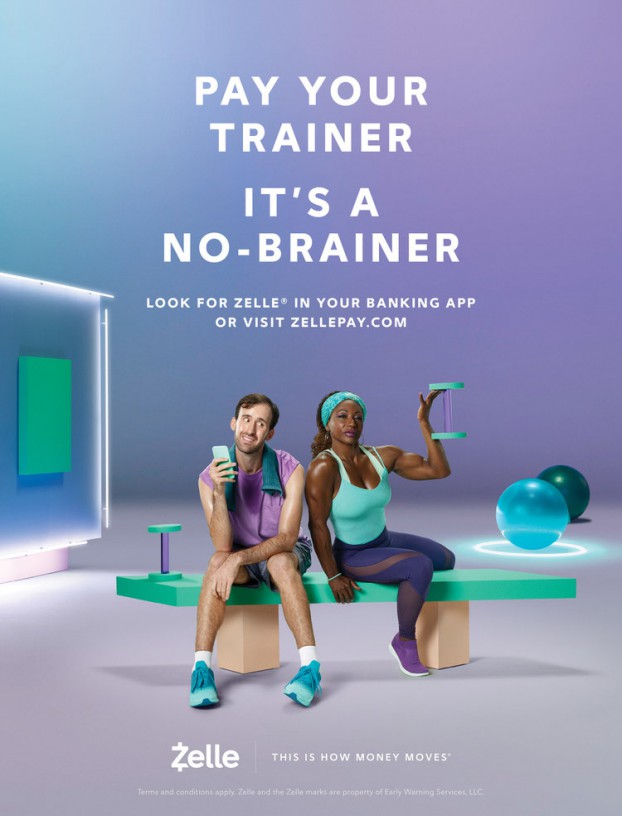 Credits
Client: Zelle
Agency: Huge
Production company: Big Block
Producers: Leslie Harro & Kathleen Handwerk
Director of photography: Greg Wilson & Simon Duhamel
Production design: Trae King