A new cartoon for when life Boggs you down
They're colourful. They're amorphous. Honestly, we're really not sure. But they're cute.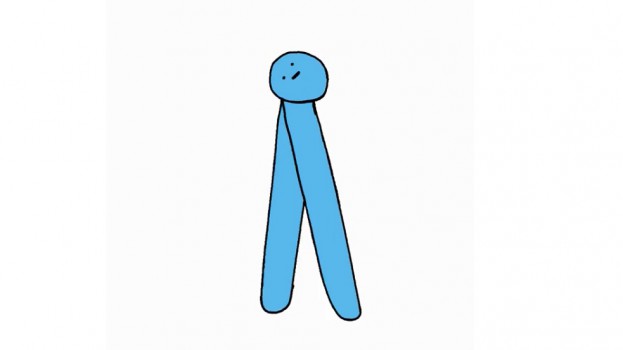 Some of us find inspiration from music. Others find it in books. Some even find their stroke of creative genius from taking a walk and quietly engaging with the world around them.
Then there are those who find inspiration from random amorphous shapes with long tubes vaguely resembling limbs.
Animator Lizz Hickey's new cartoon characters, the Boggs, are a little weird, a little crude and a little lovely. Hickey and the BuzzFeed Animation team began developing the Boggs in March. The characters don't go on any elaborate adventures or solve any big problems, they just enjoy things like stretching…
…or avoiding responsibility…
…and, of course, vomiting rainbows…
…so many rainbows.
BuzzFeed is currently testing out new IPs, including the Boggs, on platforms including YouTube, Snapchat, Instagram and Giphy, and seeing if there's any series or consumer product potential. So these cute little guys could one day be available for purchase, ready to take up permanent residency on your desk for days when you're feeling blue.
Let's just hope they don't actually vomit rainbows.