Ooh la la! Burger King imports Chicken Fries to France
The American QSR is betting the French will j'adore chicken shaped like fries.
The land of baguettes, croissants and stinky cheeses is getting one more culinary delight: chicken fries.
Ooh la la! Burger King France teamed up with French agency Buzzman to promote the product on Facebook with a fun video the American QSR hopes the country known for its cuisine will give a "très bien!" to.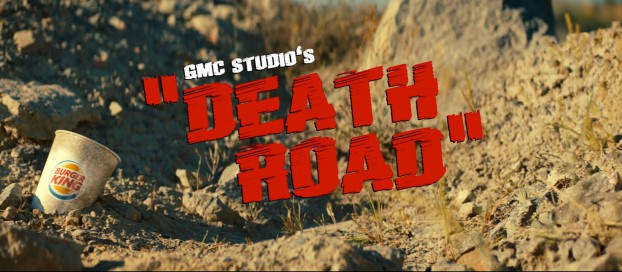 The one minute, 12 second, video called "Death Road" pits an anthropomorphized chicken against an anthropomorphized packet of fries driving souped-up cars in the desert.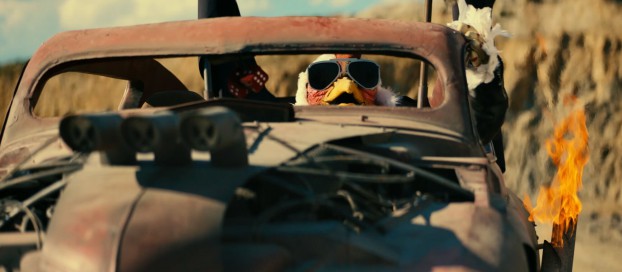 It's the chicken (wearing sunglasses for reasons we're not sure of) in a red vehicle versus the fries in black.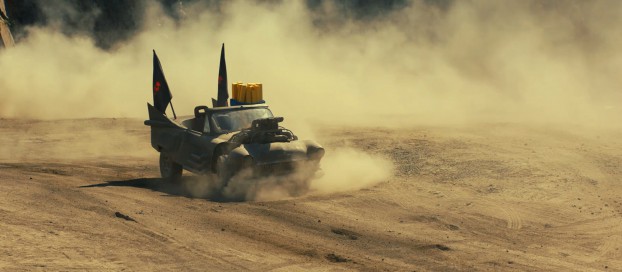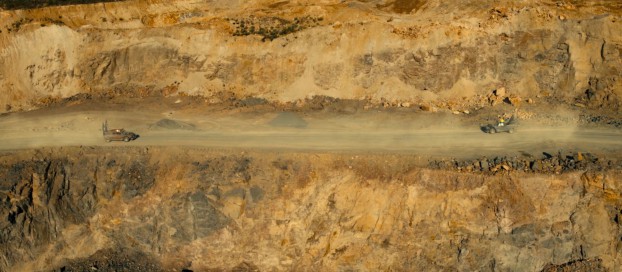 Get it? They're engaging in a game of chicken!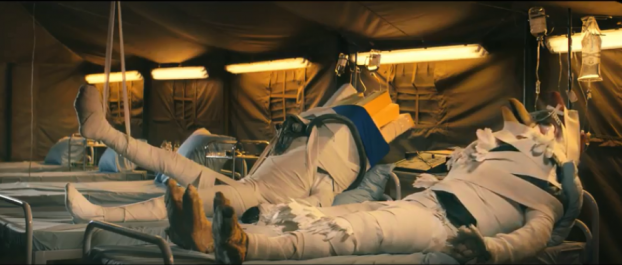 The two drivers end up covered in bandages in hospital, but the collision results in something fantastique – chicken fries.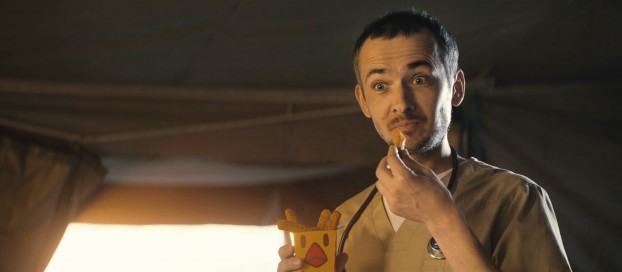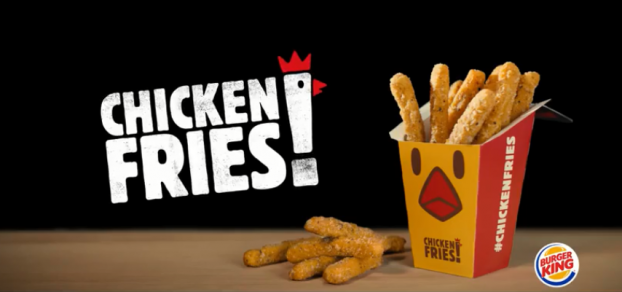 "Death Road" was posted to Facebook on June 19 and it's already racked up 88,000 views, with many French commenters posting the face with tears of joy emoji – which must mean Burger King has won at least some snobby French eaters over with its latest offering.
Credits
Burger King France:
Product marketing officer: Carole Rousseau
Marketing project manager: Lucile Zoude
Marketing project manager: Clémence Le Tannou
Marketing project manager: Clarence Zidouhia
Buzzman:
President and Executive Creative Director: Georges Mohammed-Chérif
Vice–president: Thomas Granger
Managing director Julien Levilain
Creative directors: Louis Audard & Tristan Daltroff
Artistic director: Louis Audard
Copywriter: Tristan Daltroff
Artistic director assistant: Edouard Jacquelin
Head of account: Pierre Guengant
Account director: Loïc Coelho
Account manager: Clémence Gateau
Account executive: Antoine Boizeau
Head of strategic planning: Clément Scherrer
Head of social media: Julien Scaglione
Social media manager: Marie Le Scao
Social media manager: Elise Lassimouli
Head of PR & communication: Amélie Juillet
PR & communication manager: Paul Renaudineau
PR & communication assistants: Suzanne Langlais & Victoire Fouquet-Lapar
Head of digital production: Vanessa Barbel
Production: Katya Violi
Production: Benoit Crouet
Production: BIG
Sound production: Schmooze
Director: Christophe Deroo