Nature Valley knows the value of soaking up the sun
The granola bar company's latest sunny spot shows the joys of experiencing summer IRL.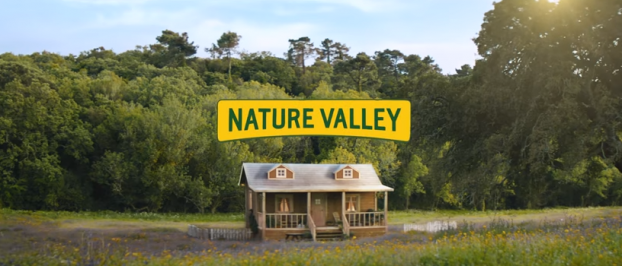 As the wise songstress Sheryl Crow knows summer is all about soaking up the sun.
While we all have the best of intentions many kids and kids at heart, a.k.a. adults, end up spending most of summer soaking up the air-conditioning and artificial light from our lamps, our TVs, our computers and our phones (especially our phones). Nature Valley wants Canadian families to look up from our phones and get outside to soak up some actual sunlight.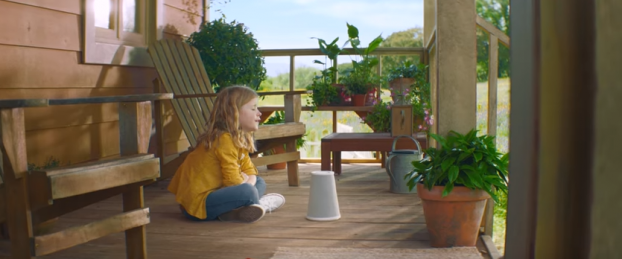 The granola bar company's latest spot shows a little girl with ice-blue eyes and freckles sprinkled across her nose and cheeks as she explores nature with her voice assistant in tow. In "Ask Nature" the young girl asks her assistant a series of questions, such as: "Do you know what the sun feels like on your face?"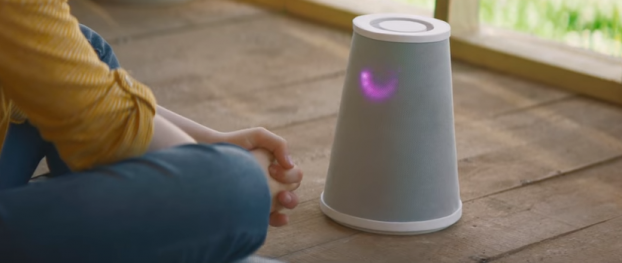 But the robot is not equipped to answer that.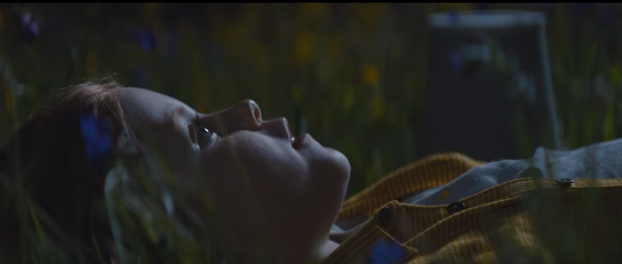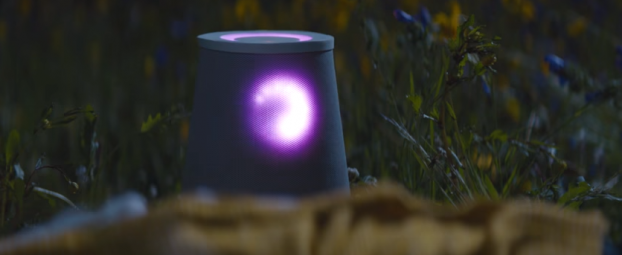 The one-minute spot sends the message, "Nothing Replaces Nature."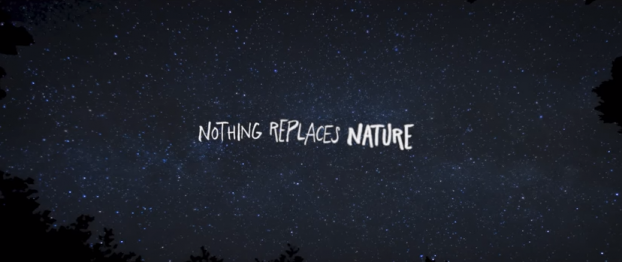 So, as Crow croons in her classic summer hit – go out and soak up the sun and rock on before Canadian summer is over and we're all back in our parkas for yet another long Canadian winter.
Credits
Client: General Mills Canada
Creative and media: Cossette