LELO celebrates 15 years with saucy video
The Swedish brand promotes its limited edition BDSM collection with a spot reminiscent of the Fifty Shades trilogy.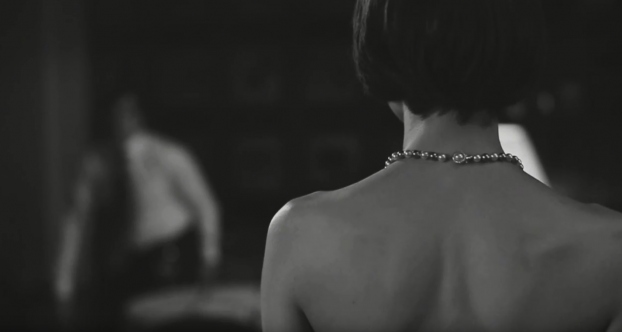 Where does the time go?
Fifty Shades of Grey first hit bookshelves seven years ago(?!) this month. Since then, there's been two more books and film adaptations of all three of E.L. James' critically-panned, yet massively popular, erotic books.
Brands like LELO have also become more mainstream alongside the Fifty Shades trilogy, which brought BDSM out of the shadows and into the light.
The Swedish brand of intimate lifestyle products debuted back in 2003, well before James' books captured the zeitgeist.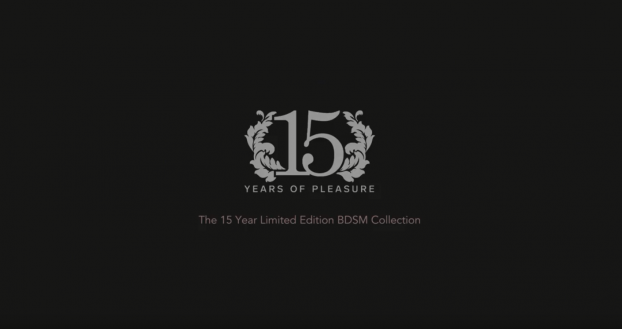 A 33-second black-and-white video for its limited edition Anniversary Collection celebrates 15 years in business with a box of goodies for those getting down to some, er, business.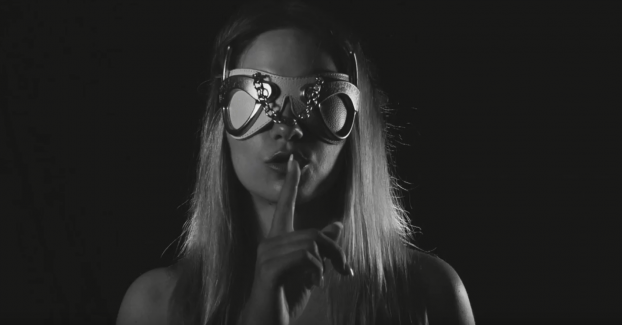 The imagery in the spot is reminiscent of the popular Fifty Shades movies featuring Dakota Johnson and Jamie Dornan.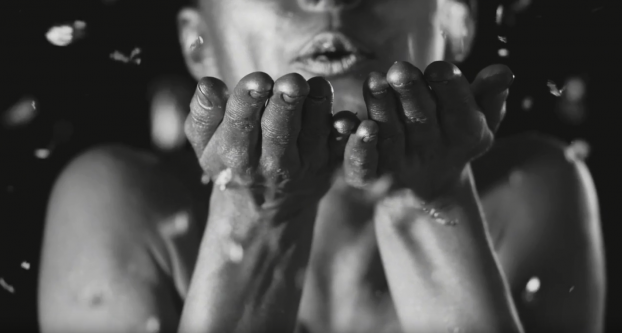 The Anniversary Collection box "contains 12 electrifyingly elegant pleasure objects that will have your imagination running wild," according to a press release. The video lightly teases the viewer with some of these objects with a series of quick cuts. The spot ends with the tagline: "Delight in the Descent."
We think James would approve.
Credits
Client: LELO