A totally weird video for a totally weird beverage
Only a nonsensical spot could capture the bizarre allure of Pimento's ginger, tonic and chili pepper flavour combination.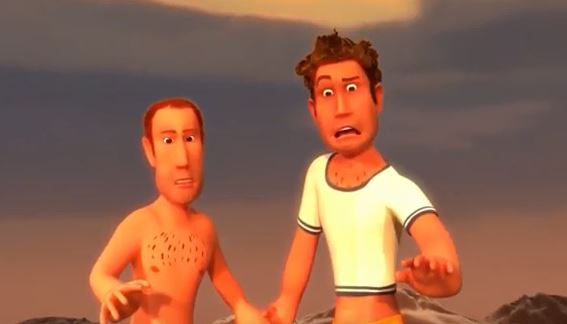 Pimento is embracing its weird side.
The non-alcoholic drink contains flavours of ginger, tonic and chili pepper – a combination so bizarre that the brand felt compelled to promote its wackiness in "Totally Weird," a 2D/3D animated film created by Parisian agency Animals.
From a couple of guys (oh, and a hungry crab) transformed into giants by the drink's mysterious powers, to a trio of mermaids capable of conjuring up a wrathful God-like hand from the sky, little about the video makes any sense.
But that, after all, is the point. In all its weirdness, the spot represents how "totally weird" Pimento's flavour profile really is.
Credits
Agency: Animals
Creative director: Manoëlle van der Vaeren
Directors: Veronique Caraux and Régis Saillard
Sound production: Schmooze