Dunkirk, only much older
To get viewers to watch movies before they get old, French cable channel Canal + and BETC tweak some elements of the award-winning film.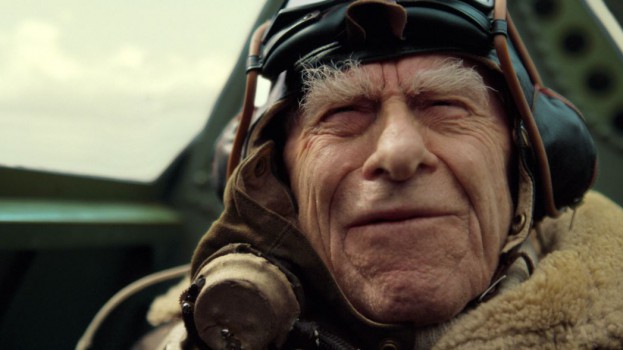 To promote the fact that it has the first broadcast rights on major films in the country, French cable television channel Canal+ has recreated part of Christopher Nolan's award-winning film Dunkirk – but with starring pilots who are a wee bit older than the original.
In the commercial, led by BETC Paris and rolling out on TV, in cinemas and on social media, a pair of British Spitfire aircraft whiz through the air. Between their failing bladders, forgetfulness and vision problems, the men are clearly older than in the original film. And while they display heroism for their participation in the fight, the spot ends tragically when one pilot inevitably shoots the other down after misidentifying him as the enemy.
It's the channel's way of saying, "Don't wait for movies to get old."
Credits
Client: Canal+
Client management: Mathilde Villette, Céline Pontygayot, Eugénie Rodrigues, Julie BonneCarrere
Agency: BETC
Agency management: Bertille Toledano, Guillaume Espinet, Marie Lequime, Thibault Cuisiniez, Ténée Diouf
ECD: Stéphane Xiberras
Creative director: Eric Astorgue
Art director: Romain Ducos
Copywriter: Chrystel Jung
Strategic planning: Guillaume Martin
TV producer: Isabelle Menard
Production: Insurrection Paris
Post-production and VFX production: Mathematic
Sound production: Schmooze
Director: Tim Bullock
Head of media: Havas