Spirit of York shakes it up
The Toronto-based distillery's slick new ads show that it's proud to be local.
Spirit of York wants to get to know you better.
The Toronto-based vodka and gin distillery launched a national awareness campaign as it entered its second year in the market, having landed in 150 LCBO stores province-wide.
The company worked with Good Wood Media and adHOME Creative, as well as Brian Harrod, who worked on the vision of the campaign.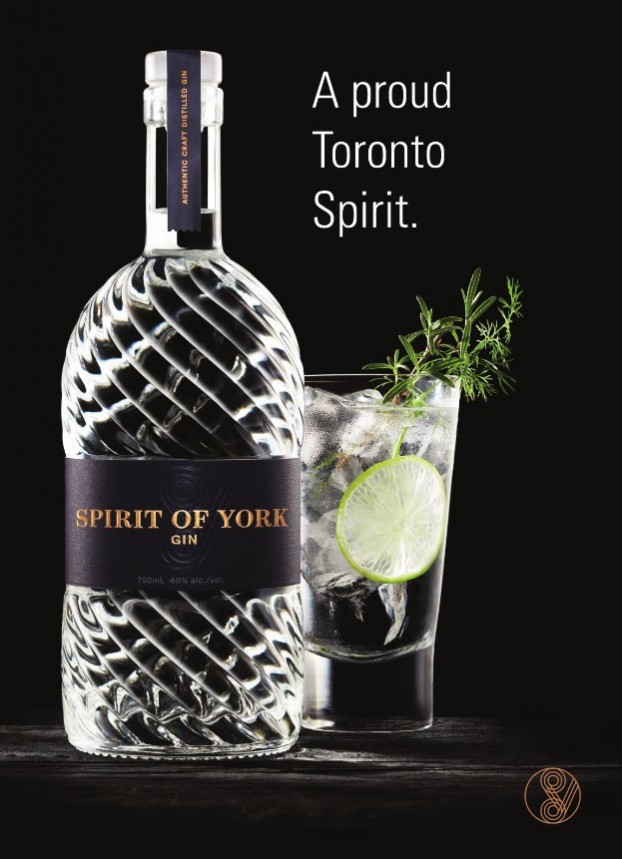 The ads feature a black background and a sleek bottle alongside the text, "A proud Toronto Spirit" and "Local Spirit. World class taste." Simplistic cocktails show off the spirit of the brand, which boasts local ingredients.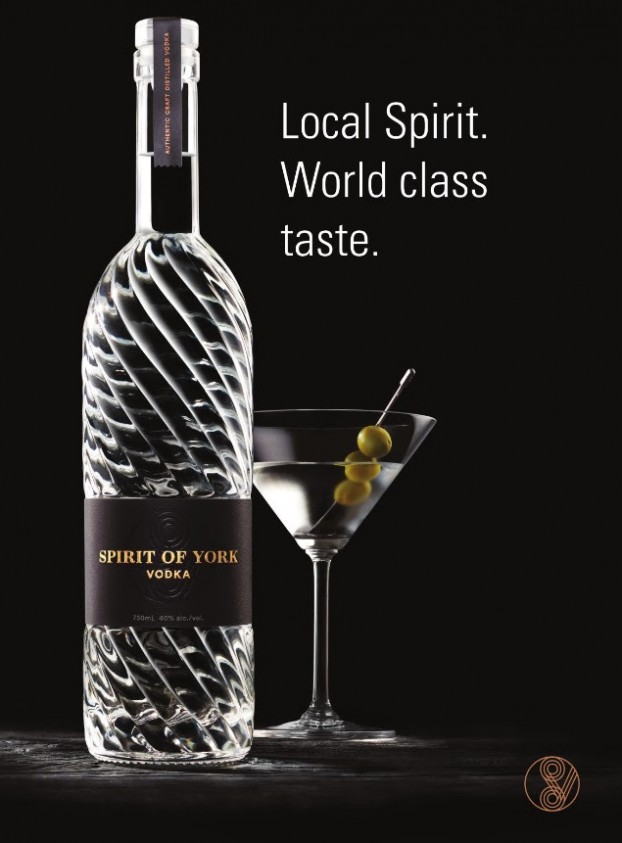 The marketing and ad campaign appears in print, online, in Toronto's underground shopping complex, the PATH, and on billboards and transit shelters across the Greater Toronto Area.