Thumbs up for tears and smiley-faced fears
Emojis capture the thrills visitors get visiting Playland amusement park in a new campaign by Rethink.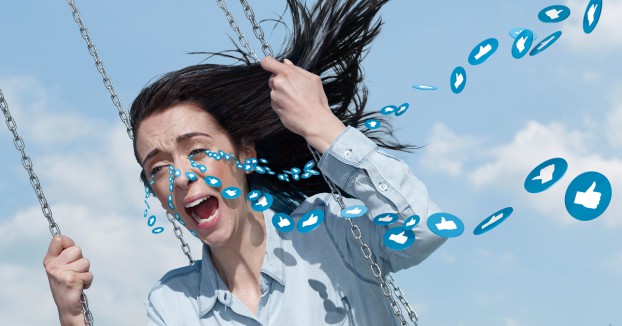 Vancouver's Playland amusement park is one of the oldest in the country, having first opened its doors in 1910. But its latest emoji-filled campaign befits a young audience more accustomed to communicating in upside-down happy faces than in old-school forms of expression, such as, um, speaking or writing.
The creative features Playland attendees enjoying themselves at the park – perhaps more than they ever bargained for. The excitement has them 'crying' thumbs up emojis, 'peeing' smiley faces out of fear, and 'expelling' a whole range of other emojis after venturing onto some of the more extreme rides.
"Playland is one of those places where, sure, you might scream tears of fear or throw up after one too many rides on the Beast… but even if that happens, you're going to have a great, memorable time," says Sean O'Connor, associate creative director at Rethink, the agency behind the work. She adds that emojis were used to reach a "young, social media obsessed audience."
The campaign includes five digital videos and mass OOH, including print, a stunt billboard and emoji decals placed near transit posters.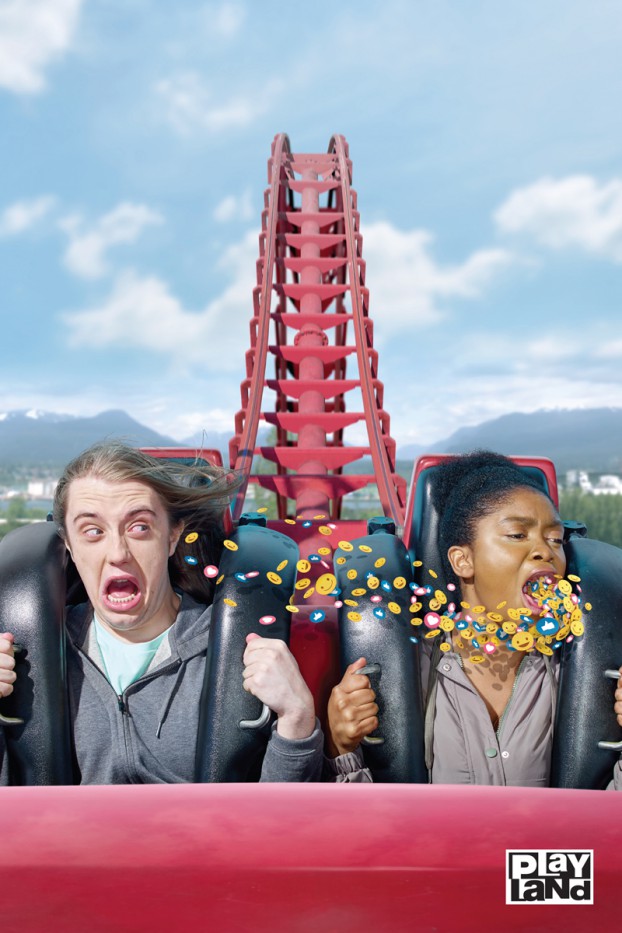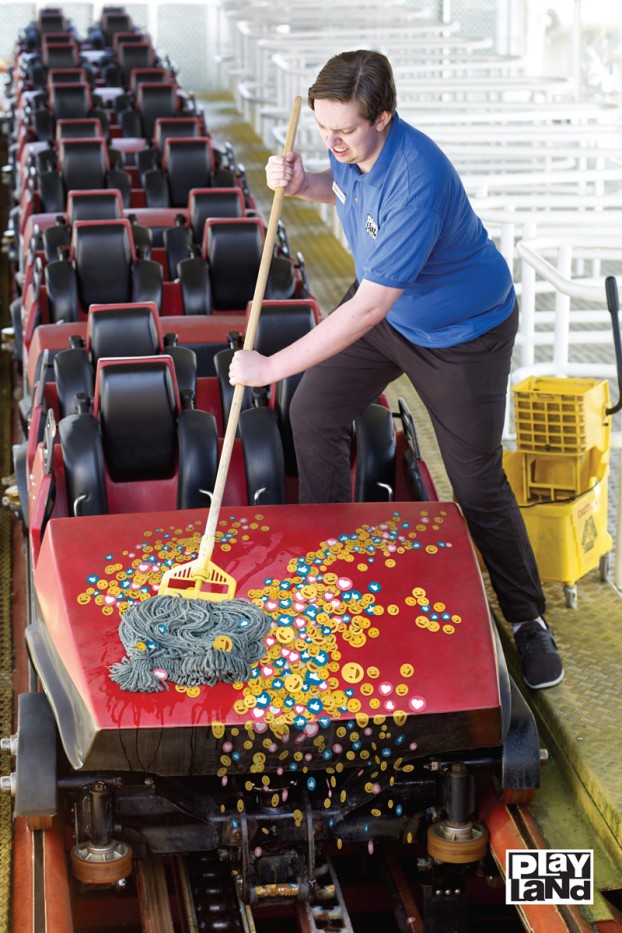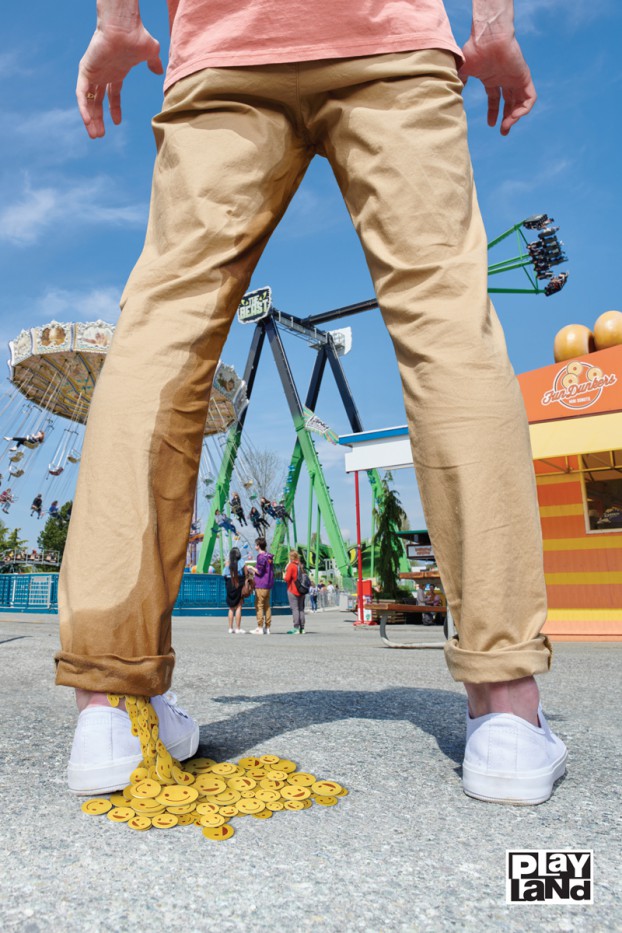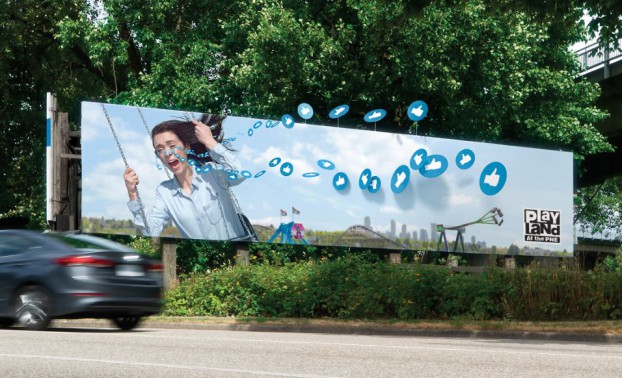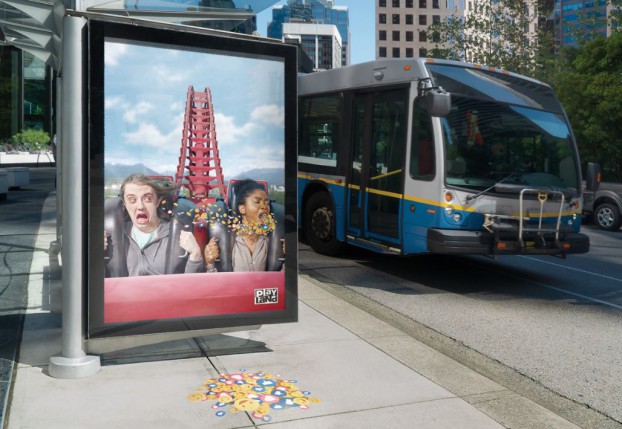 Credits
Client: Playland
Agency: Rethink