Blink and you'll miss The Weeknd's new collection
The musician only gives fans until Sunday to exclusively purchase merch for his EP, My Dear Melancholy.
Fashion waits for no one, especially not Canadian musician The Weeknd, who launched a capsule collection that's only available for four days. As if the threads won't be scooped up before then.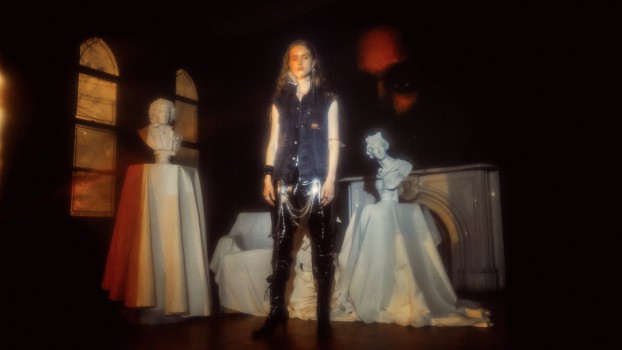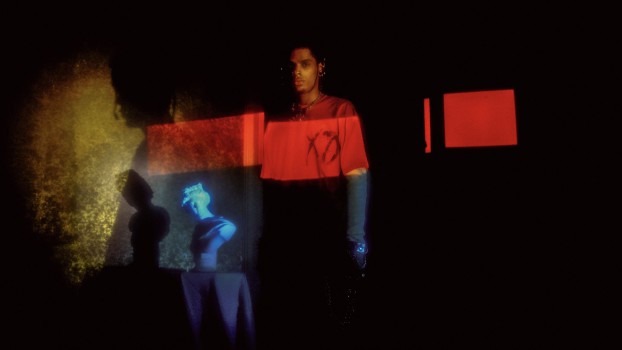 The seven-piece collection, which was released in celebration of the artists latest EP, My Dear Melancholy, featuring T-shirts, long-sleeved tops, hoodies and vests ranging in price from $28 up to $158 USD.
Vests are back? Who knew?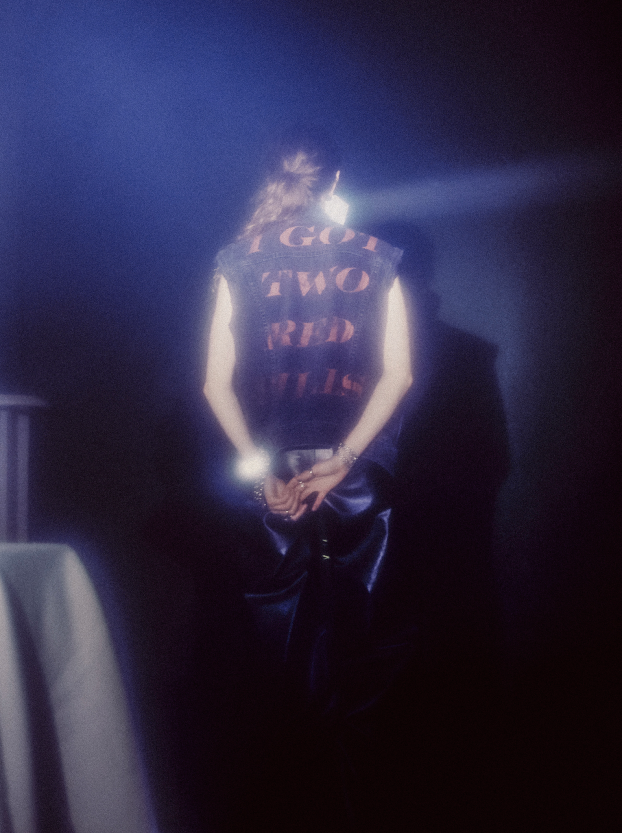 Designed by The Weeknd's record label XO and produced in collaboration with Bravado Designs, the black, white and orange coloured duds feature lyrics and the EP cover art – a shadowy image of the musician's face.
Too bad it'll be all gone after this Weeknd.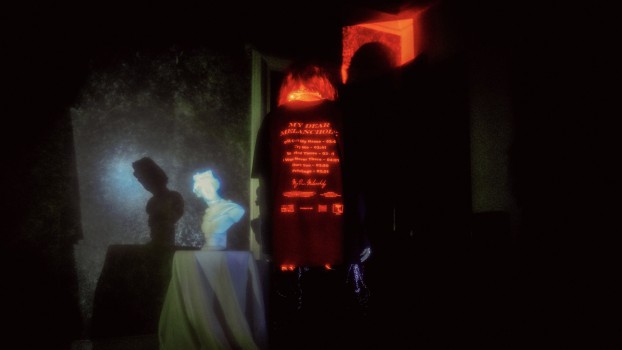 Credits
Bravado Designs, XO and The Weeknd
All images from shop.theweeknd.com