Walmart goes to the dads for back-to-school
Burrell Communications' spot shows how seamless this season can be.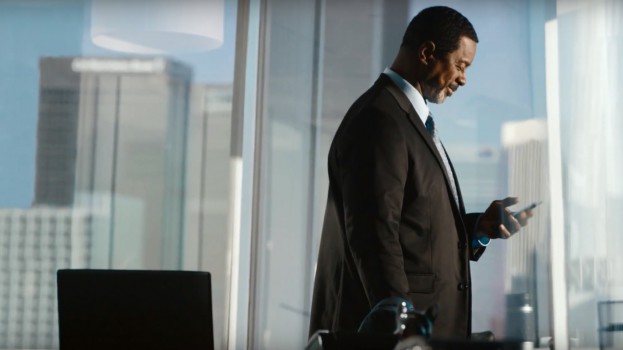 Let's get it started – school, that is.
The new broadcast campaign for Walmart's back-to-school event by Burrell Communications does its best to pump up the crowds for back-to-school season. While kids may not be ready for those shopping trips yet, the ad, which shows how easy it is to order supplies for free with Walmart's same-day pickup, puts parents in the mood for a more seamless experience.
Refreshingly, even though back-to-school shopping is often filled with images of frantic and doting mothers, this spot features a different back-to-school cohort: dads. Fathers from construction sites to the C-suite placed their mobile orders for same-day pickup, making their kids' years just in time for day one.
By the end of the ad, even the kids are cheering.
Credits
Client: Walmart
Agency: Burrell Communications
CCO: Lewis Williams
Executive producer: Shirley Portee
Producer: Shirley Portee
Creative director: Lisa McConnell
Associate creative director: Carl Koestner
Production: SuperPrime
Director: The Malloys
Director of photography: Salvatore Totino
Producer: Donald Carr
Editing: The Colonie
Creative editor: Bob Ackerman
Assistant editor: Graham Chapman
Finishing: Tom Dernulc
Executive producer: Mary Caddy
Audio: Chicago Recording Company
Mixing and sound design: Ian Scott
Colour correction: NOLO Digital
Colorist: Michael Matusek