Burger King chicks its privilege
The QSR teamed up with agency David Miami on the "Chick Tax" ad.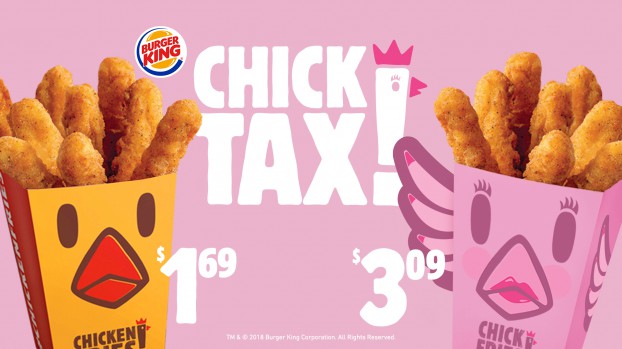 Burger King is now capital W Woke.
The QSR teamed up with Florida-based agency David Miami for its "Chick Tax" campaign to pull off a hidden-camera stunt that makes a serious point about what's been dubbed the pink tax. Here in Canada, women pay 43% more than men for personal care products, according to a 2016 study by data mining company ParseHub. A similar pink tax is found south of the border.
For one day, the chain filmed unsuspecting customers at a U.S. location and charged men $1.69 for regular Chicken Fries in a bright yellow-and-red box, while women were charged $3.09 for Chicken Fries for Chicks in pastel pink-and-purple box.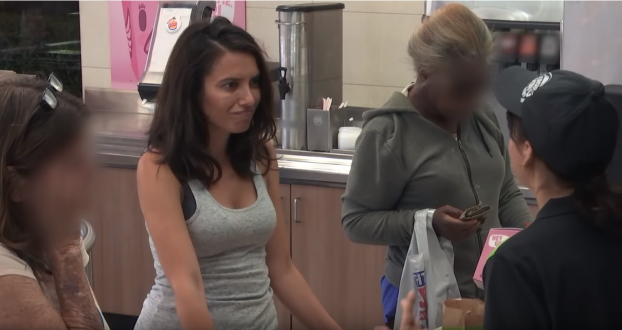 Women were not amused.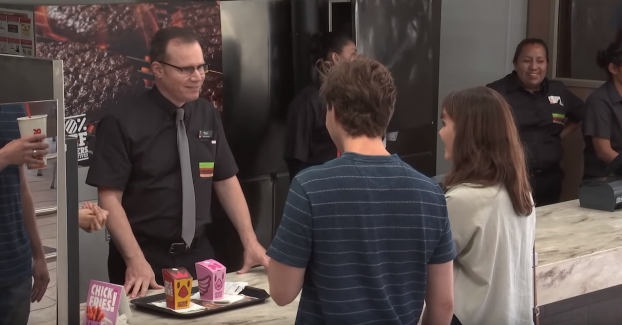 The dorky-looking "manager" mansplains that the fries inside the two boxes are exactly the same despite the price discrepancy. What?!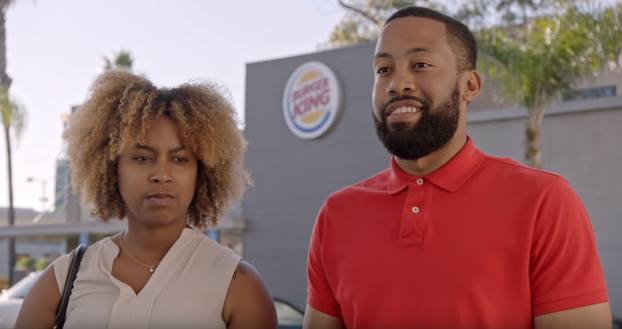 After it's revealed the more than 40% premium for the pink box is to demonstrate the absurdity of the pink tax all the duped customers, including this woke man, agree that men and women should pay the same price for the same product.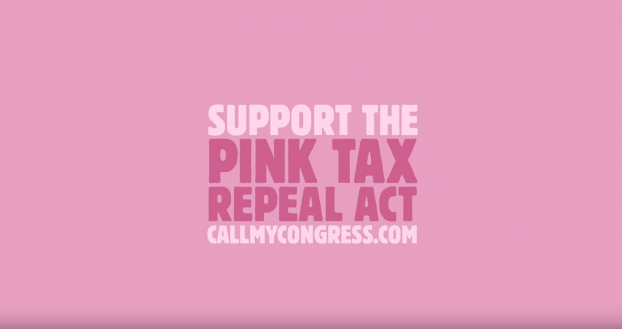 The fast-food chain agrees and calls for Americans to call their Congress member and support the Pink Tax Repeal Act.
Credits
Agency: David Miami
Managing director, COO: Paulo Fogaca
Executive global creative director: Tony Kalathara
Group creative director: Danny Alvarez
Group creative director: Jason Wolske
Senior art director: Aaron Willard
Senior copywriter: Jaime Villalva
Head of global production: Veronica Beach
Senior producer: Carlos Torres
Producer: Nick Bourne
Producer: Kelly Allen
Associate producer: Brenda Osorno
Sr. business affairs manager: Barbara Karalis
Director of strategy: Jon Carlaw
Senior planner: Matias Candia
Jr. planner: Gabriel Roldan
Head of account management: Carmen Rodriguez
Account director: Stephanie Clark
Account supervisor: Jenny Gobel
Account supervisor: Katie Heinerikson
Client: Burger King
President, Burger King North America: Chris Finazzo
Head of marketing, North America: Renato Rossi
Global chief marketing officer: Fernando Machado
Head of global marketing: Marcelo Pascoa
Lead marketing communications: Diego Suarez
Director, marketing communications: Nicole Alevizos
Manager, advertising: Liza Keller
Production: Here Be Dragons
Director: Kris Belman
Partner/CEO: Patrick Milling-Smith
Executive producer: David Richards
Producer: Pete Slowey
Head of production: Mamta Trivedi Production Supervisor: Aaron Bradley
Asst production supervisor: Gianfranco Svagelj 1st AD: Aaron Paulson
DoP: Robert Chappell
Production designer: Ron Beach