Caul-ing all pizza lovers
Pizza Pizza's new ad targets young 'uns with gluten-free crust.
Pizza Pizza ads of yore often featured close-ups of gluten-full slices, followed by the earworm of a jingle: "967-11-11. Phone Pizza Pizza. Hey, hey, hey!"
But as the classic pizza chain enters its fifty-first year in business, it's teamed up with Holiday Films on a very 2018 spot promoting a very 2018 product.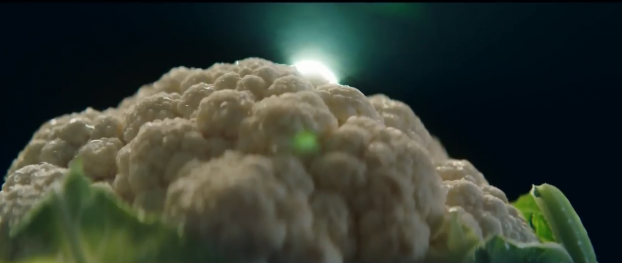 A deep, male voice (so pitch-perfect it seems like he was on put on the Earth to do crusty voice-overs in commercials) talks over dramatic music as the screen fills with the close-up of none other than the almighty cauliflower. The vocal- and visual-style lets viewers know this is not your grandpa's cauliflower – or pizza ad.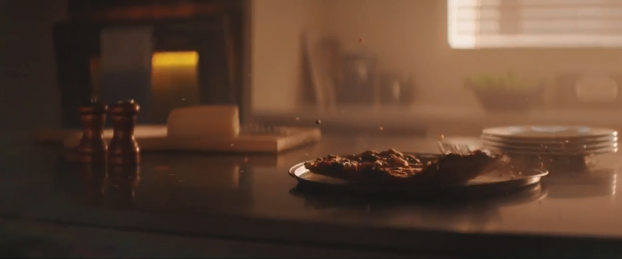 No, this ad is for the next generation of 'za lovers. The 30-second spot mocks people's attempts to make cauliflower-crust pizza at home as a failed attempt hits the table as the voice-over says: "Nailed it." Which, for those over say the age of 30, actually means you definitely did not nail it. (Note for those who took a little too much joy in this commercial: these Pinterest fails will probably make your heart sing).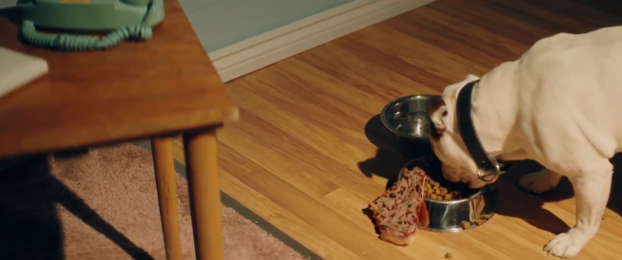 The spot then shows a series of #EpicFails, such as a slice that went to the dogs… literally.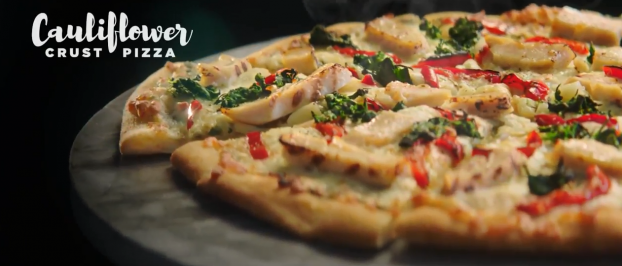 Then, the voice-over offers an alternative – instead of failing to make your own gluten-free crust at home just phone Pizza Pizza, hey, hey, hey! Or in this day-and-age order a cauliflower-crust pizza online as the voice-over notes.
Credits
Client: Pizza Pizza
Title: Cauliflower Crust Pizza Fails
Vice president, marketing: Alyssa Huggins
Marketing director: Amber Fancy Winters
Creative director: Raymond Luk
Marketing manager: Haley McDonough
Production company/agency: Holiday Films
Director: Jesse Senko
Executive producer: Derek Sewell
Supervising producer: Christine Pacheco
Line producer: Matt Kloskie
Creative director/art director/copywriter: Bruce Mckay
Editor: Matt Kloskie, Nimble Post
Audio/music: Imprint
Colour and finish: Julian van Mil, Studio Feather
Food stylist: Bernadette Ammar