Cider is ready for its star turn
Lg2's redesign of Milton Star ciders is Insta-worthy.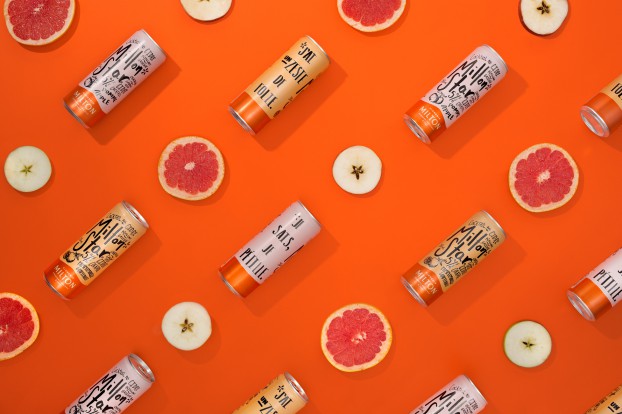 Rosé has had a leading role in many Instagram posts for the past few summers. Cider, meanwhile, has taken the role of understudy, patiently waiting for its star return.
The recent redesign of Milton Star ciders could be the moment the popular summer drink went from waiting in the wings to centre stage on Insta posts of millennials from coast-to-coast.
Lg2 led the redesign of the sparkling, alcoholic drinks by the Sainte-Cecile-de-Milton, Que.-based Cidery Milton.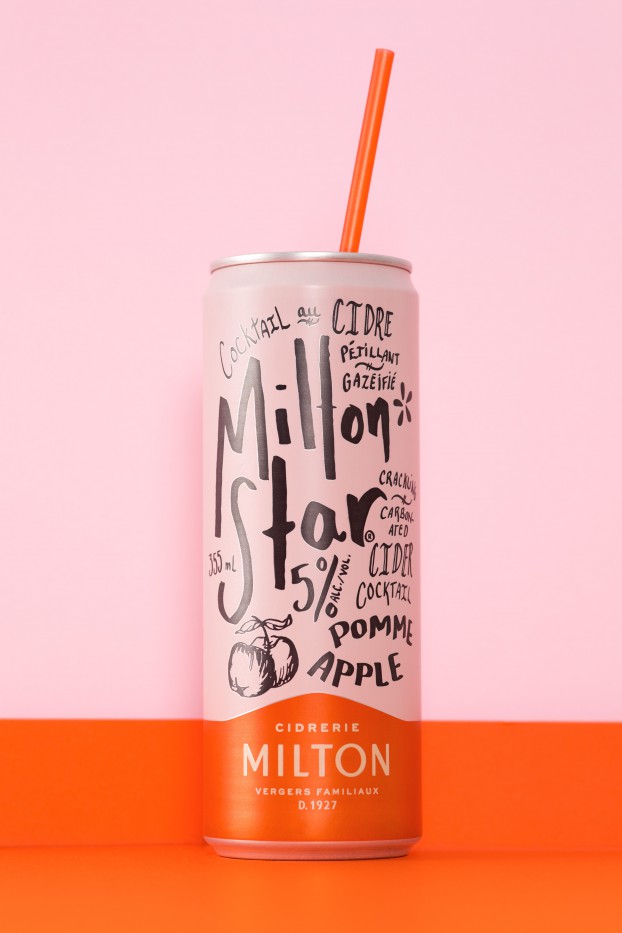 The slim can is Insta-perfection in millennial pink and bright orange.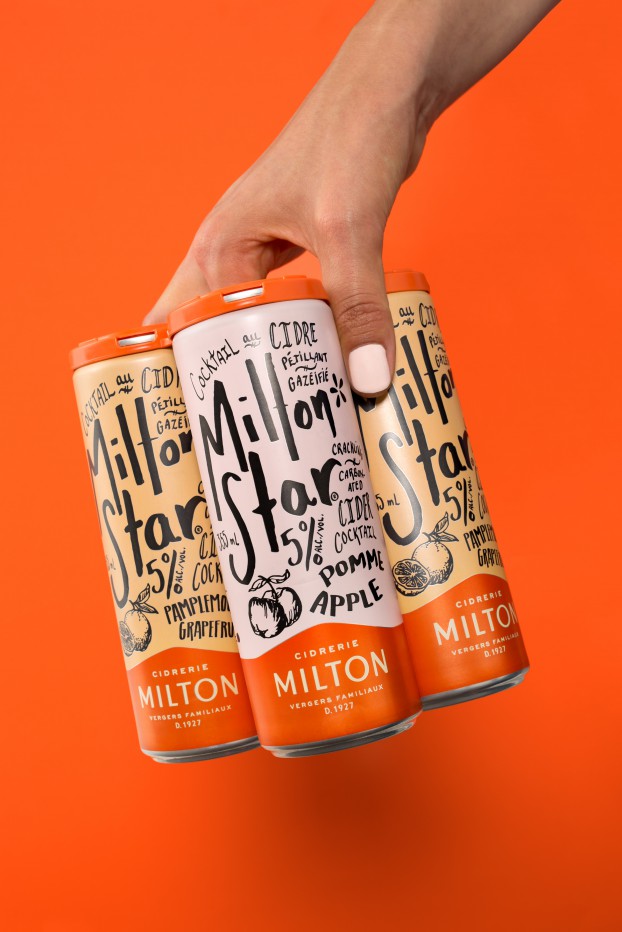 Even the models' nail polish is on point.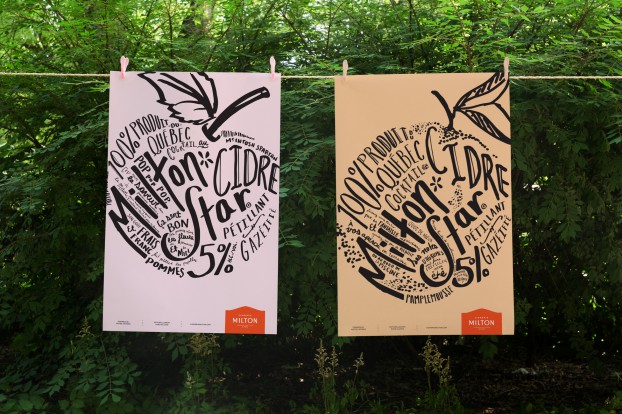 Posters hanging from string in nature would fit right in on any Millennials social-media feeds.
Rosé has become a victim of its own success, becoming too ubiquitous. Perhaps it's time to cede a bit of the spotlight to cider who seems ready for its turn in the Instagram spotlight.
Credits
Advertiser: Cidrerie Milton
Marketing team: Marc-Antoine Lasnier, Stéphanie Arès
Agency: Lg2
VP, planning: Pénélope Fournier
VP, creation: Claude Auchu
Creative direction: David Kessous
Creative: Maude Lescarbeau
Strategic planning: Pénélope Fournier, Marc-André Fafard
Content: Jocelyn Leroy
Account services: Marion Haimon, Laurence Plourde
Illustration: Maude Lescarbeau
Project management (print and digital): Mélanie Thérien, Geneviève Demers
Graphic production (print and digital): Manon Rémillard