I scream, you scream, for Ottawa Tourism's branding
The made-up #NotVanilla ice cream brand helps shake the city's sleepy reputation.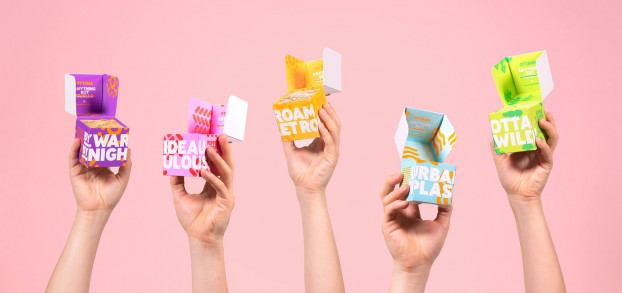 How do you market yourself as a destination when your biggest non-government attraction is a 7.8 km-long skating rink available a mere three months out of the year?
Let's face it, our nation's capital has a reputation for being moderately exciting – at best. And while that rep may be completely unjustified – former U.S. president Obama once visited a bakery in Ottawa's ByWard Market, sparking the creation of the "Obama cookie" – the city's tourism group needed a creative way of shaking its "vanilla" image.
Rethink found the solution in a completely made-up ice cream brand called "Not Vanilla."
The agency went to work on creating branding and packaging for the brand (without churning any dairy) that was used to promote Ottawa as a city that is more than people think: in other words, "NotVanilla."
The colourful packaging was designed as miniature boxes that could be opened, emulating the excitement of visiting the city. On each was inscribed little sayings like "Otta-wild!" and "Rideau-culous!"
And stepping in on the dairy front was Moo Shu ice cream parlour, which provided actual ice cream for an activation that that saw boxes handed out at a pop-up in downtown Toronto.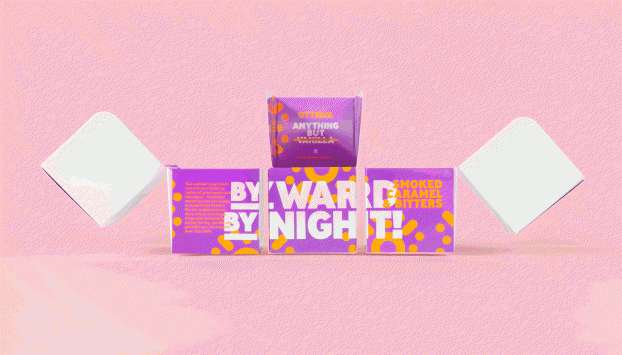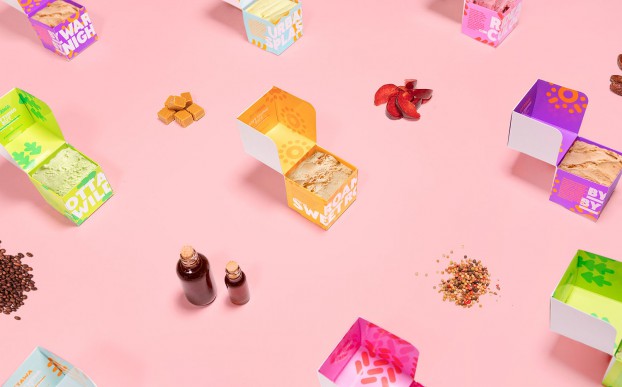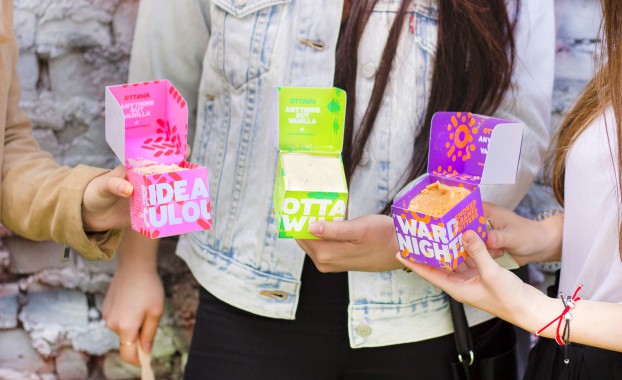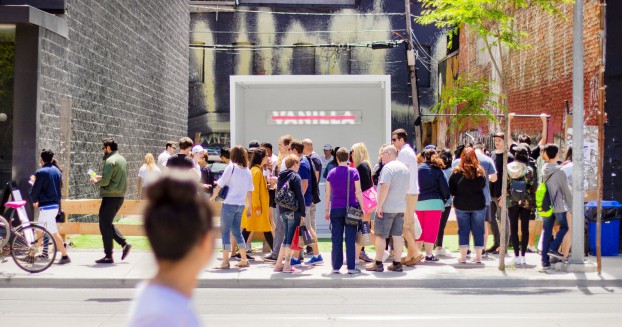 Credits
Client: Ottawa Tourism
Agency: Rethink