A PSA that hopefully won't take your breath away
BBDO and the Ontario Lung Association pair up to spread the word about COPD.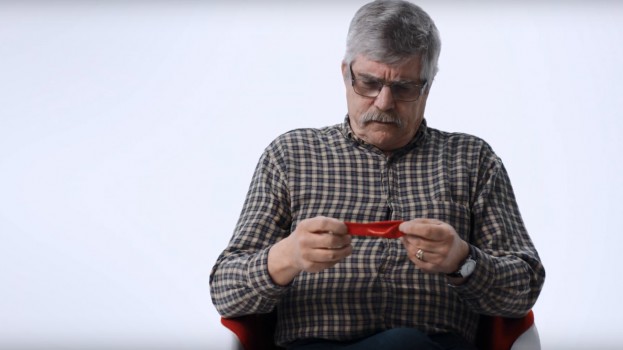 Here's a fact that will burst your bubble: only half of Canadians who have COPD know that they're walking around with the disease.
According to the Ontario Lung Association, there are 1.5 million Canadians currently living with Chronic Obstructive Pulmonary Disease (COPD) – but the association estimates that another 1.6 million people have the disease and are undiagnosed.
Why? Well, awareness remains a major problem. Like many chronic illnesses, people often think that challenges (such as not being able to blow up a balloon) are accepted as normal aspects of aging. That's why the Ontario Lung Association's new spot, which revolves around that very challenge, dropped this week.
The short PSA by BBDO Canada features Ontarians talking about their "everyday" challenges – getting winded playing golf, with their children, even while taking walks. To urge viewers to talk to their doctors about COPD, the spot suggests simply trying to blow up a balloon. People without obstructive lung disease should do just fine. But for those without?
The ad ends on a cliffhanger, leaving it up to us to wonder about the results.
Credits
Brand: Ontario Lung Association
Agency: BBDO
Chief creative officers: Denise Rossetto, Todd Mackie
VP, ACD: Chris Booth, Joel Pylypiw
Art director: Bryan Howarth
VP, group account director: Rebecca Flaman
Account director: Saloni Wadehra
Account coordinator: Nasreen Mody
Director: Chris Booth
Director of photography: Angel Navarro
Sound: Przemek Zalinski
Editing, post-production: Saints Editorial, Christopher Chang
Colour: Alter Ego