An ode to our Stompin' Grounds
McCann waves the red-and-white flag for Petro-Canada.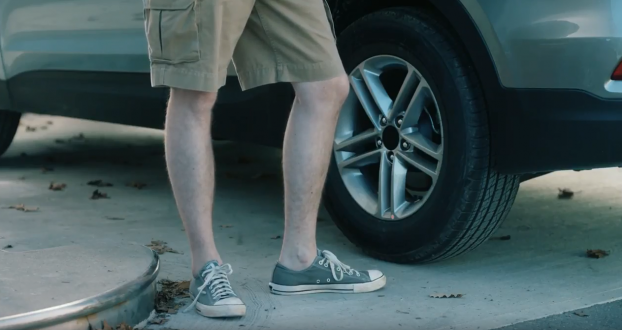 If it's cold enough for a jacket, then how is it warm enough for shorts?
I mean, really, if you have to ask perhaps leave your Canadian Card at the door on your way oot? The latest campaign by McCann Canada for Petro-Canada gets it.
Rocking cargo shorts when it's chilly out is our way of willing summer not to end just quite yet. This "Live by the Leaf" brand refresh is refreshingly on point.
We all know "Just going to sneak right past 'ya" is Canadian for "Get out of the way. Now, er, please."
And who among us hasn't butchered très facile French words in our attempt to be polite to our Quebec compatriots?
The minute-long video above is the pièce de résistance of the "Live by the Leaf" campaign, featuring My Stompin' Grounds by the late, great Stompin' Tom Connors. Hard to get more Canadian than that, eh?
Credits
Advertiser: Petro-Canada
Agency: McCann Canada