I(KEA), robot
Recharge with a Swedish-style chaise lounge.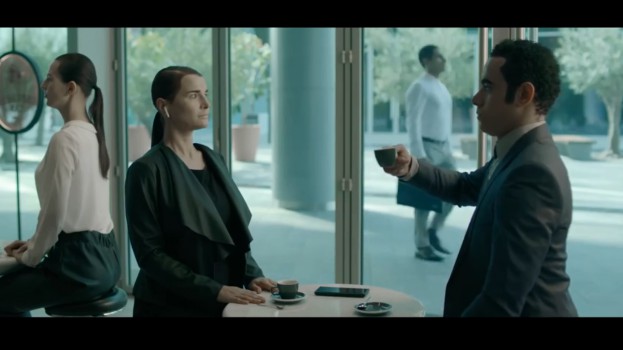 Does the work day ever make you feel like you need to recharge your batteries? Do you ever feel like your brain is more like a microchip – pre-programmed, hyper-organized, and predictable?
You're not the only one.
So what do we do to escape that monotony? For some, it's a throw blanket and a good book. For others, it's a slightly indulgent stretch out on the couch. For many, it's a nice, comforting dinner at home. Just like that, you're human again.
That's what IKEA is selling in its latest ad by Ogilvy Dubai. The digital spot satirizes the way we live our mundane and robotic lives from day-to-day, and how it can all go back to normal when you get home – when you have the right practical Swedish-inspired furniture, that is.
Credits
Client: IKEA
Advertising agency: