She-I, she-I o
Land O'Lakes sings the praises of female farmers.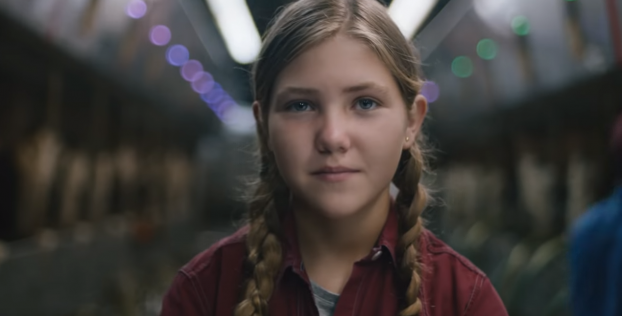 Land O'Lakes has churned up a new feminist twist on a classic children's nursery rhyme for girls to sing along to. The new song and accompanying music video make nods to the past (such as the little girl donning the same braids as the woman in its longtime logo) while celebrating current and future female farmers.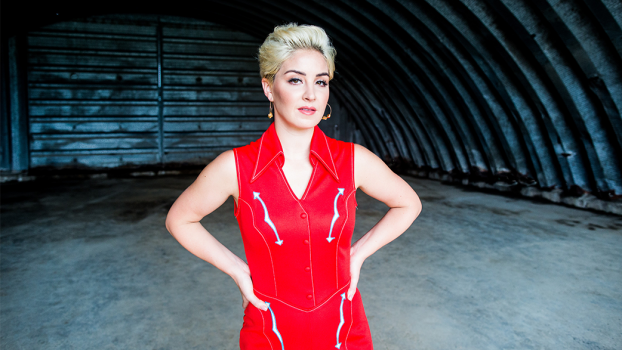 The farmer-owned dairy co-op, based in Minnesota, teamed up with The Martin Agency and country singer Maggie Rose on a fresh take of an old ode to farming, "Old MacDonald Had a Farm."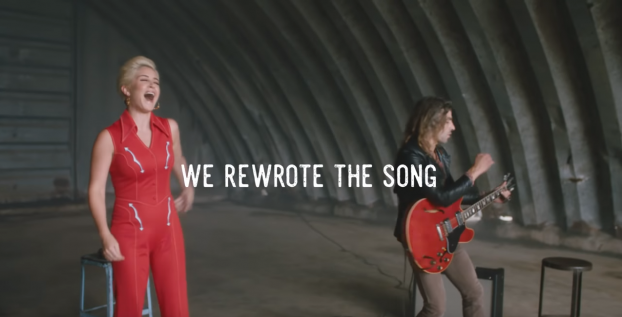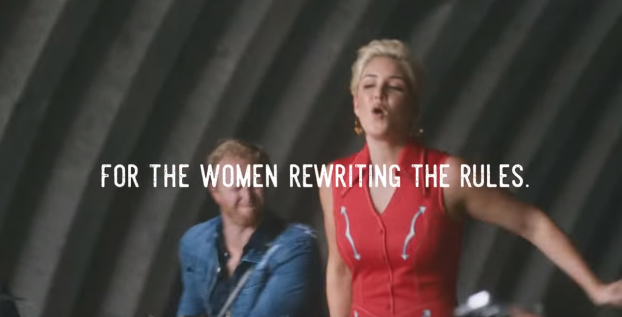 "She-I-O" sings the praises of the 30% of women who do the farming in the U.S. The music video features Rose in a fierce, wild-strawberry red jumpsuit, waxing lyrical about farming in where else? A barn.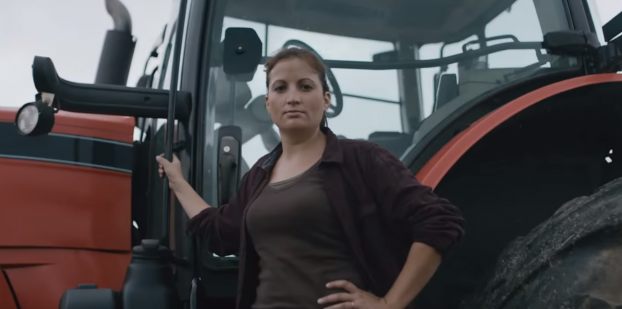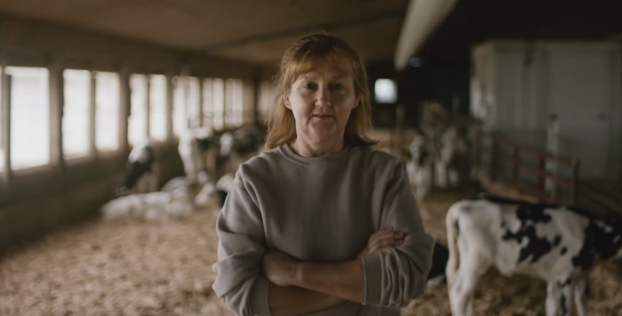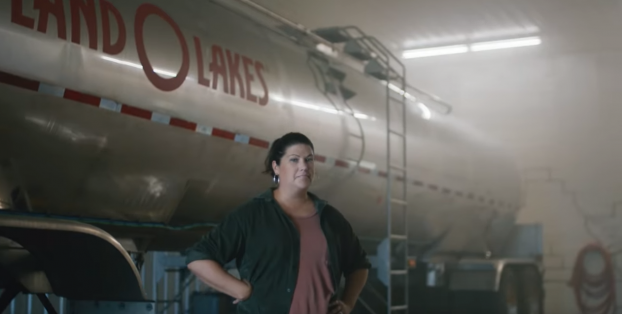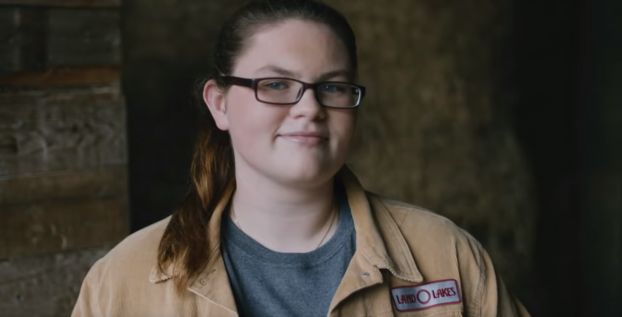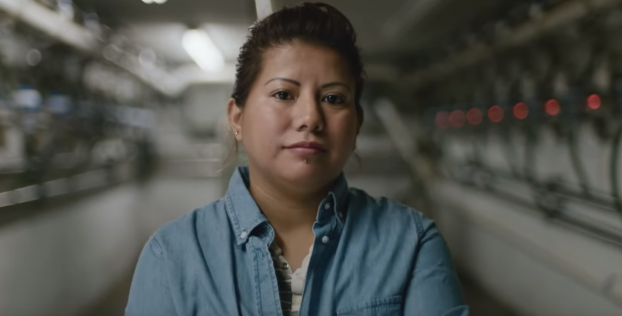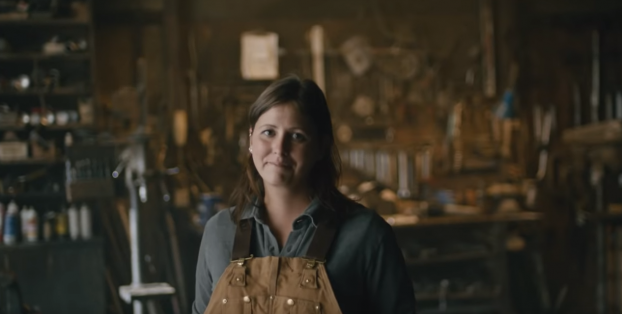 No old white men in overalls here. Instead, this video features women of all shapes, ages and ethnicities getting things done down on the farm. There's still overalls, though.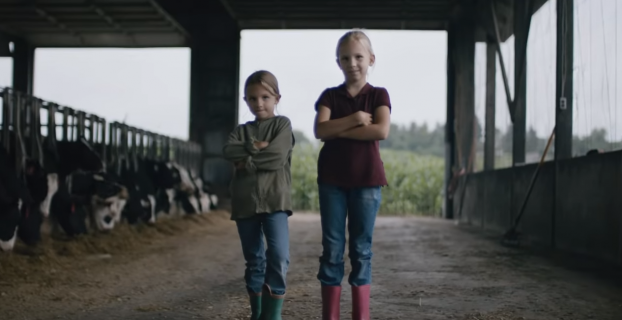 The inspiring video concludes with the female farmers teaching the next generation the ins and outs of farm life, from waking up before the sun rises to hauling hay to driving a tractor.
Credits
Client: Land O'Lakes
Agency: The Martin Agency