Isn't she precious?
After this Nike spot, you'll think 'precious' is a dirty word.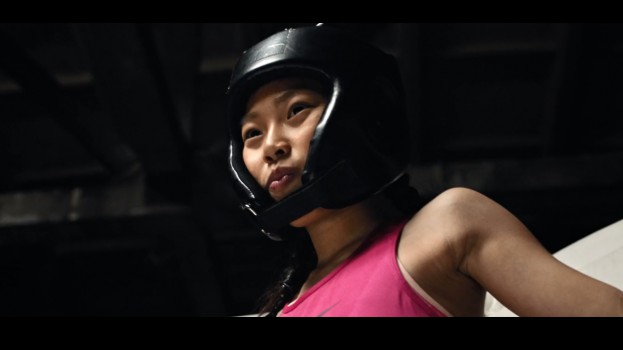 Children are our future. Children are the leaders of tomorrow. Children are filled with potential. Children are amazing. Children are adorable. Children are sweet.
Wait. Scratch that. Children are intense. Children are better than we are at things – lots of things. Children are, at times, terrifying. Children are bursting with energy. And sometimes we have to just let them go.
Nike's new spot in the Chinese market features children no older than 13 who are all as dedicated to their craft as any adults, be it basketball, running or any other hyper-competitive sport. The ad is shot and edited in a style that is no different from Nike's ads with more mature spokespeople. These kids want you to know that they didn't come to play. And they certainly don't want you to call them precious.
Agency R/GA provided the creative for the spot, which is fascinating, but certainly not precious. In fact, we're feeling a little intimidated.
Credits
Client: Nike
Agency: R/GA
Creative director: Terence Leong
Art directors: Cook Xu, Timothy Cheng (Freelance), Ashley Chin
Copywriters: Cook Xu, Jam Li
Illustrators: Yimeng Bai, Martha Ma, Kaori Li
Director: Ben Brand
Photographer: Paul Ozgur