Family time on four Subaru wheels
We're not crying. You're crying.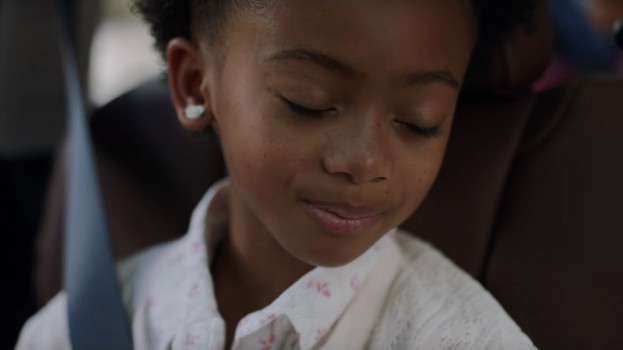 When is family time? In a culture where kids usually bring their phones to the dinner table (if dinner is even eaten at a table) before being shuttled off to extracurricular activities and then retiring to their room to watch Netflix, it seems like families have reduced the number of touchpoints they share over the years.
The new Subaru spots by Carmichael Lynch show just how meaningful family time can be in a car, whether it's cruising through town or taking the trip to the great (seriously, great) outdoors.
We're particularly taken by the spot featuring a family on a road trip whose youngest daughter appears to be more nostalgic, soft-spoken and gentle than almost any child we've ever seen. The end of the commercial reveals that the daughter is actually the family's grandmother, whose time with her family made her feel young and carefree.
Credits
Advertiser: Subaru
Agency: Carmichael Lynch
Director: Martin du Thurah