Jesse Tyler Ferguson absolutely doesn't sugarcoat anything
The actor showcases his ability to sing and drop zingers in new Absolut Vodka spot.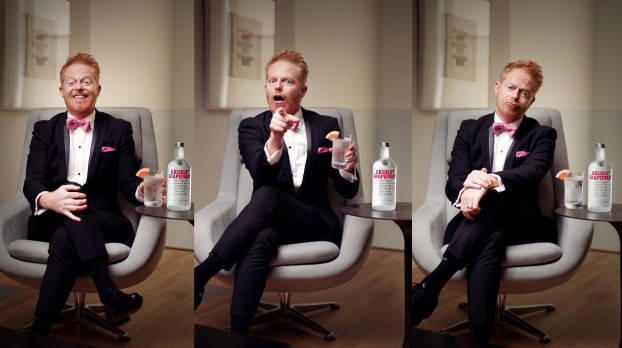 Modern Family's final season doesn't debut until next week (sad face), but until then we can get our Jesse Tyler Ferguson fix in the form of Absolut Vodka's latest ad (happy face). In the 30-second spot, the ginger actor, doing his best Mitchell Pritchett impression, comes to the rescue of a wife who doesn't have the heart to tell her lovely hubby his Chicken Surprise is anything but lovely.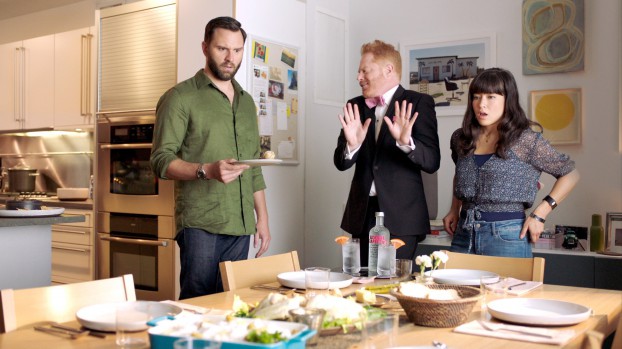 He swoops in, decked out in a snappy suit, bowtie and pocket square, holding Absolut Vodka's new grapefruit-flavoured, no added sugar option on a literal silver platter. The actor, showing off his singing chops, softens the blow by giving the clearly distraught hubby a stiff drink – sans added sugar or sugarcoating, of course.
Credits
Client: Pernod Ricard USA