Paula & Nate are coming to save the bees
The love story was created by Sid Lee and Alveole to promote beekeeping.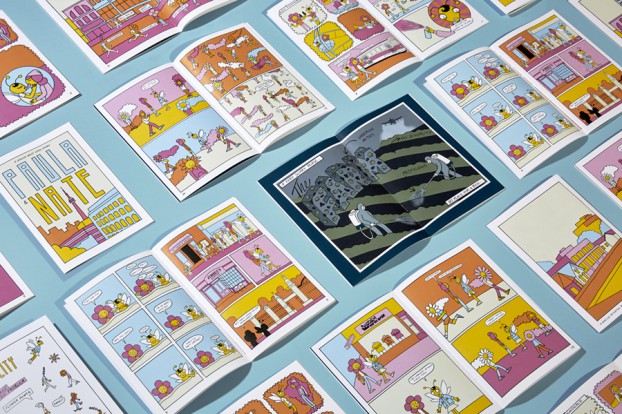 Paula & Nate might be the sweetest love story ever told.
The comic book tells the story of Paula, a bee living in Toronto's Queen West neighbourhood, and her love for a flower named Nate.
The book is part of a larger project, led by Sid Lee Toronto and local urban beekeeping company Alvéole, to raise awareness of urban beekeeping practices at a time when bee populations worldwide are facing an up-wind battle against climate change. It's being distributed to local shops throughout the Queen West neighbourhood.
In addition to the comic, the agency harvested honey from its rooftop hive and created custom jars and swag featuring the Paula & Nate brand.
The project "emphasizes the importance of urban beekeeping and doing our part in helping preserve the bee population," said Jeff Da Silva, executive creative director at Sid Lee Toronto. "Being able to educate people in a design centric and creative way is truly the goal."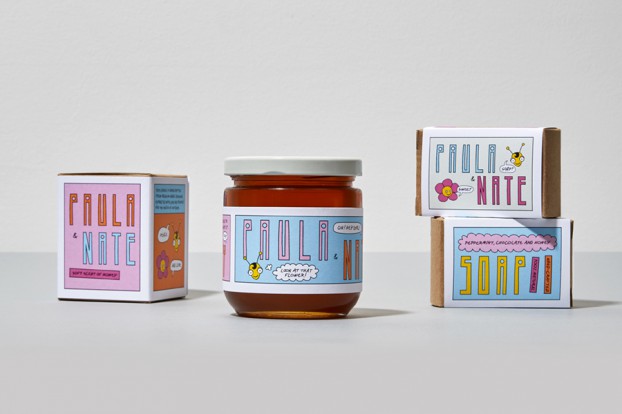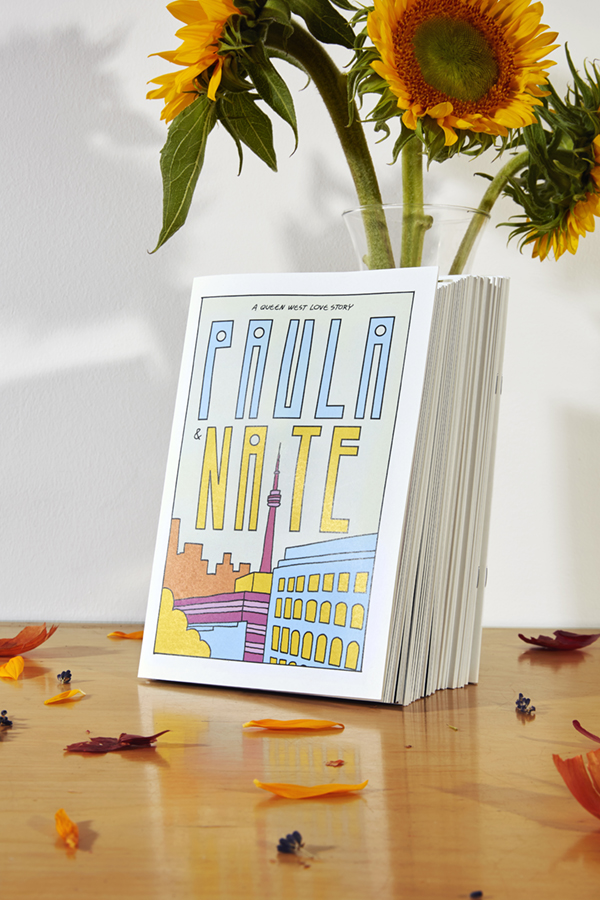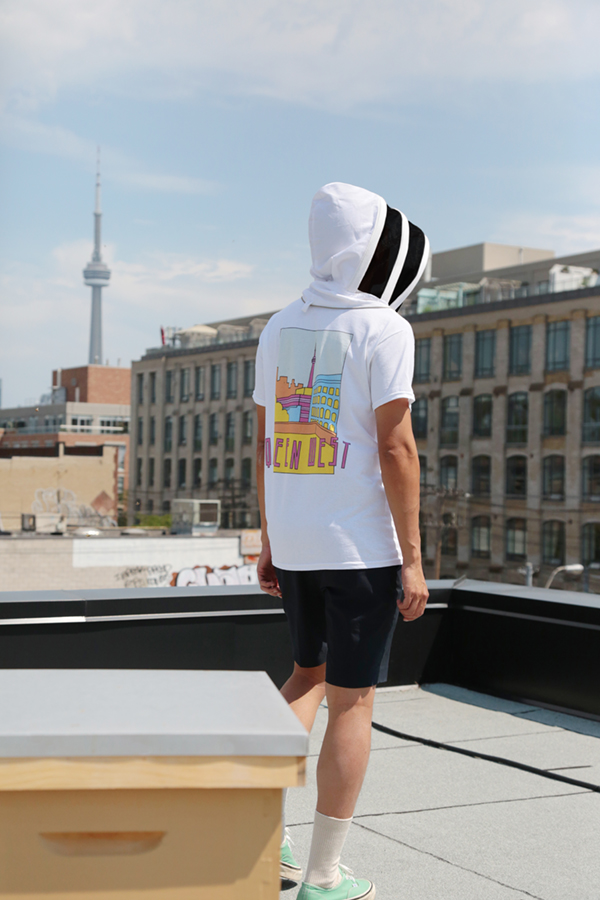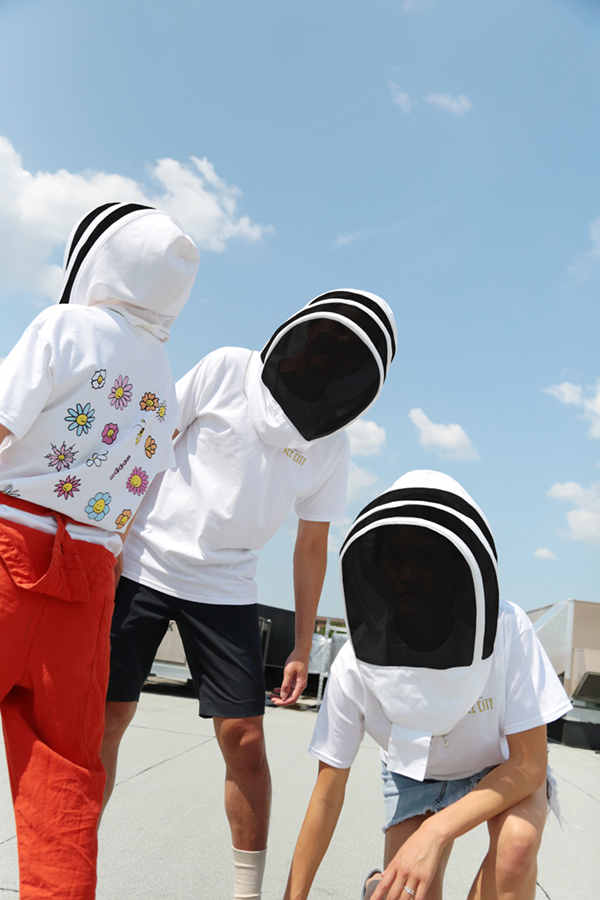 Credits
Project partners: Sid Lee & Alvéole
Executive creative director: Jeff Da Silva
Creative director: Laura Stein
Creative team: Ariane Leblanc, Josephine Guan, Emma O'Neil, Mathieu Dionne, Jodi Heartz and Alex Blouin, Zachary Radford
Account services: Paige Leslie
Content creators: Ariane Leblanc, Zachary Radford, Josephine Guan, Emma O'Neil
Producer: Coey Kerr