Skate shop ads give clients what they crave
The Drive Skate Shop brought Rethink Canada in to create more than your average outdoor ad.
You don't have to be a "sk8r boi" to appreciate Rethink Canada's recent outdoor ad for The Drive Skate Shop in Vancouver.
The agency put a twist on traditional street-level advertising, transforming a traditional sandwich board into a skateable ramp. Sick!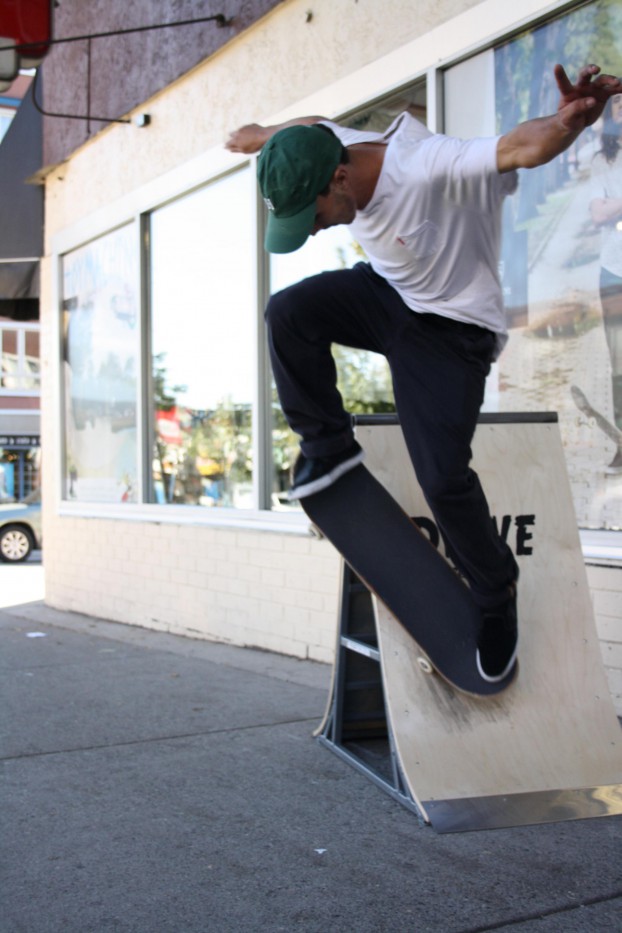 If that wasn't enough, serious skaters could catch some air on ramp-style wood veneer "posters" sporting Drive's logo. Talk about (kick) flipping advertising on its head.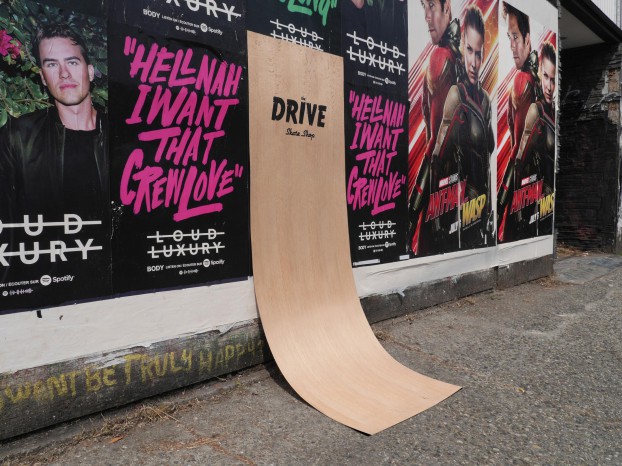 Credits
Client: The Drive
Agency: Rethink
Creative directors: Chris Staples, Ian Grais
Art director: Vic Bath
Copywriter: Jordan Lawson