Instagram art that is too much to handle
Los Angeles agency Kvell collaborates with Instagram artists to bring to life the quirkiest handles on the platform.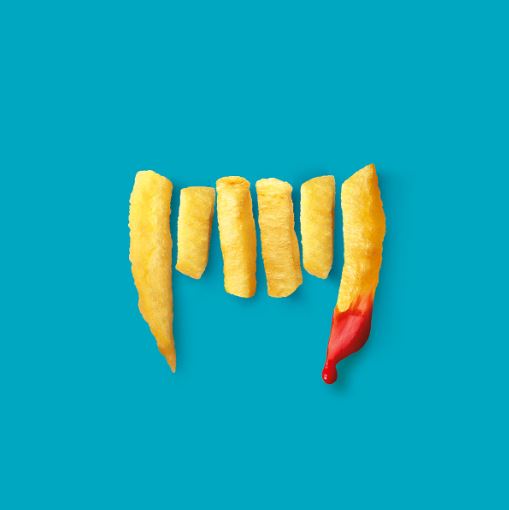 Above: Designer @j.m.navarro's interpretation of the @thefriedmonster Instagram account. 
Los Angeles-based creative studio Kvell is on a mission to immortalize some of the strangest and most creative Instagram handles out there.
The shop has nearly 100,000 followers on the platform and routinely creates channel-specific content for its clients, so it thought it might be fun to creative Instagram art inspired by the likes of @BreadLoafMotel and @TheFriedMonster.
As a passion project, Kvell jots down the funny handles it comes across on Instagram, assigns an artist to create a visual representation of the concept, then posts the outcome on a dedicated channel, @InstaHandleProject.
Kvell co-founder Adam Rosenberg told Muse the idea is to create "fun, unbranded content" with the artists it uses for its own @meetkvell account and took root in someone stumbling across the handles @mermaidmeatloaf and @fluffysoda. "This project has not only generated great content, but it has become our process to vet content creators for branded projects," he told the website.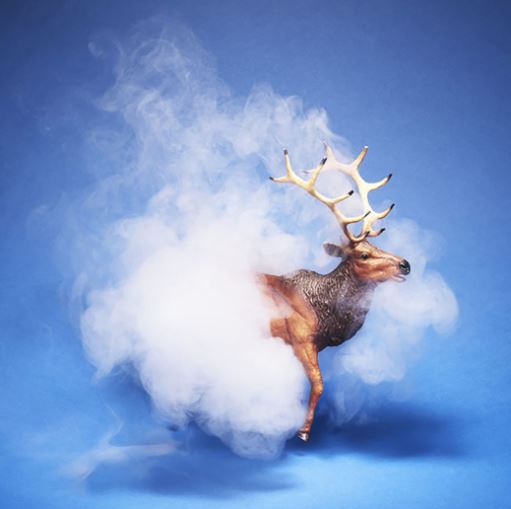 Handle: @cloudymoose
Designed by @levibrownphoto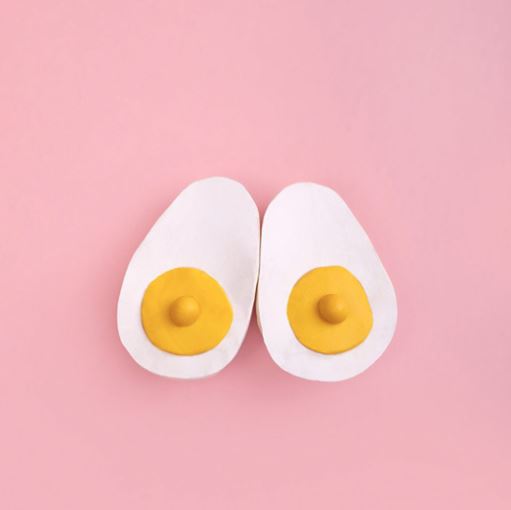 Handle: @discount_fannypack
Designed by @baiardiny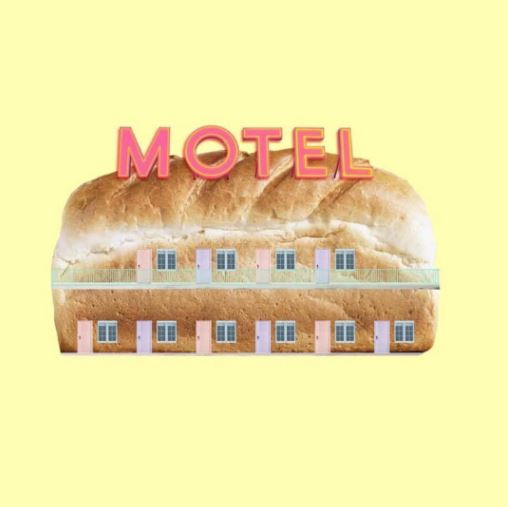 Handle: @thebreadloafmotel
Designed by @pom.ello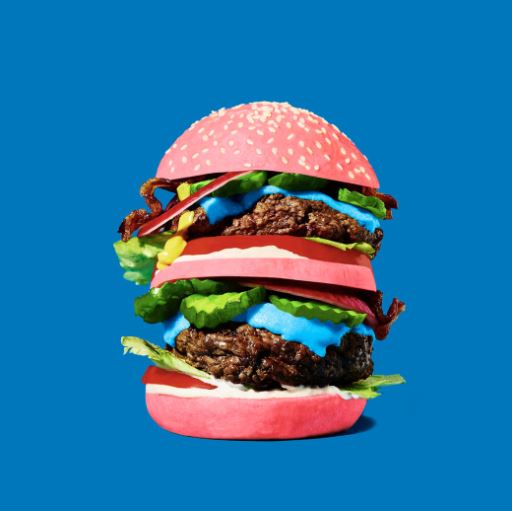 Handle: @neonburgers
Designed by @jennagang and styled by @hadassmirnoff