The more things change
... the more they stay the same. At least, the good things stay the same.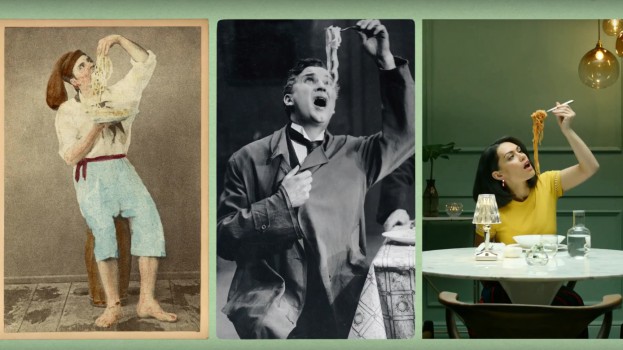 Some things never change – and they shouldn't.
The 30-second spots in Toyota's latest Corolla campaign, titled "Nothing has changed. Except everything," will certainly give you a feeling of warm, fuzzy nostalgia.
The three video spots ingeniously stitch together a narrative revolving around how classic items like pasta or jeans continue to remain people's favourites, just like the Corolla, which was introduced in 1966.
The fast-paced, quirky ads tell the story of how these staples have stayed more-or-less the same – and beloved – since their inception. They all lead up to the tagline: "Because like all classics, you know it's right, when it's right."
Besides the obvious appeal to nostalgia, the ad actually reminded us of the Craigslist ad for a 1999 Toyota Corolla that went viral earlier this year. In the ad, the owner described his Corolla in the most classic way possible. Be warned: the language is colourful, but damn, it makes you want to drive away in this Corolla.
The ad is created for Toyota New Zealand by Saatchi & Saatchi.
Credits
Brand: Toyota New Zealand
Agency: Saatchi & Saatchi, New Zealand
Director: Joel Kefal
Production: Goodoil
Sound design: Clive Broughton
Media agency: Starcom