Meant for the road, regardless of your gender
Warning: this spot for Westcan Bulk Transport by Haste Post Haste might make you cry.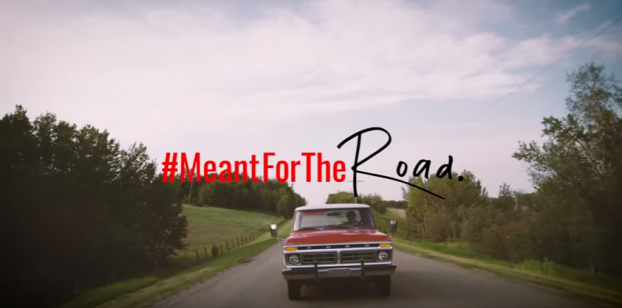 Ads celebrating driving are often hypermasculine, filled with fast cuts of men being, well, men.
But this is 2018 and, thankfully, our idea of what makes a man a man has changed.
Instead of going for close-up shots of power tools and muscles, Edmonton's Haste Post Haste for Westcan Bulk Transport opted to show the softer side of truckers with a moving two-minute music video.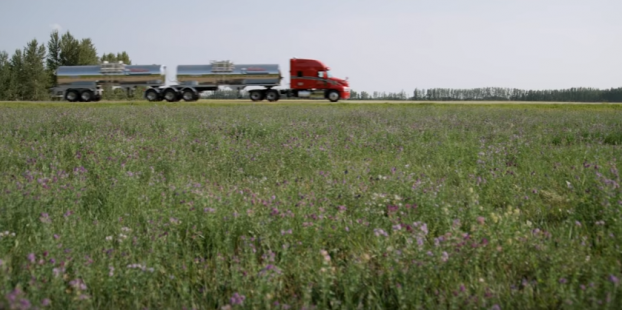 A stirring rendition of Wilson Pickett's "Don't Let the Green Grass Fool You" plays as viewers see the journey of a teen boy growing up to be a man.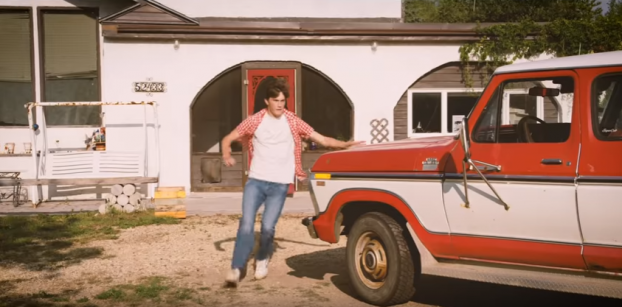 It starts with a teen boy excitedly getting in his truck, leaving his mom behind.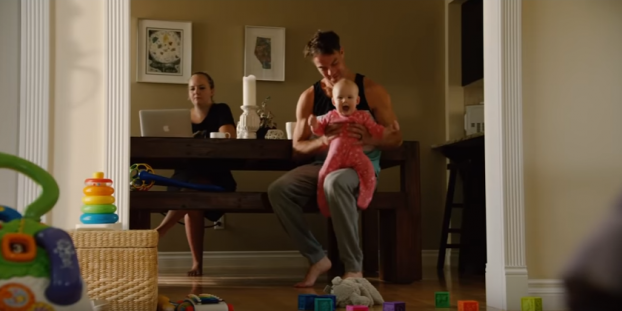 Later, we see that boy has become a trucker for Westcan Bulk Transport. Later still, he becomes a husband and a dad. Turns out this ad does show some muscles, as the trucker  is shown cradling his adorable baby girl whilst wearing a tank top (we'll take it). It seems this man might actually be a part-time trucker and a full-time heartbreaker.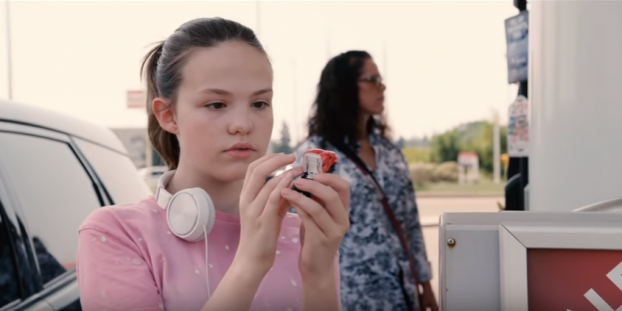 We then see his daughter grow into a teen playing with a toy truck from her dad. The affecting ad, that's already racked up more than 38,000 views on YouTube, ends by cutting back to a scene of the trucker as a teen boy before he became a man.
Credits

Brand: Westcan Bulk Transport
Advertising agency: Haste Post Haste, Canada
Executive creative director: Christian Dendy
Creative director: Grant Currie
Art director: Sara Ferguson
Copywriter: Dale Bochon
Account manager: Erika Navarra
Production company: Back Road Productions
Producer: Blake McWilliam
Director/editor: Dylan Rhys Howard