Audi gets the thumbs up
The car company takes a detour for new ad by Saatchi & Saatchi.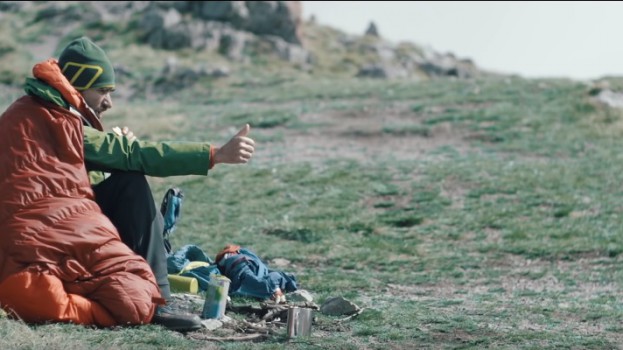 Audi's latest campaign spot, "Hitchhiker", proves that even the toughest people need a hand (or a thumb) now and again.
Promoting the Audi Quattro, the ad (created by Saatchi & Saatchi Bulgaria) gives audiences a taste of the great outdoors.
The film opens to a sprawling mountain scene and a seasoned outdoors-man, who is seen ascending great hills, roaming through forests and crossing creeks. Ah, the great outdoors.
But don't get too comfortable. Soon, the man is losing his footing, fighting winds, losing his tent and failing to light a fire.
Just when you wonder how this could possibly be an ad for an automobile, the expert mountaineer finds himself examining a frostbite-ridden thumb in the universal symbol for, "Get me outta here."
Turns out there's a limit to how great the great outdoors can be.
Credits
Brand: Audi
Agency: Saatchi & Saatchi, Bulgaria
Creative director: Radomir Ivanov
Executive producer: Vesela Gaydardzhieva