Sparking good vibes with a clothing line
Doja teamed up with Juliet for a campaign that will have you feeling all warm and fuzzy.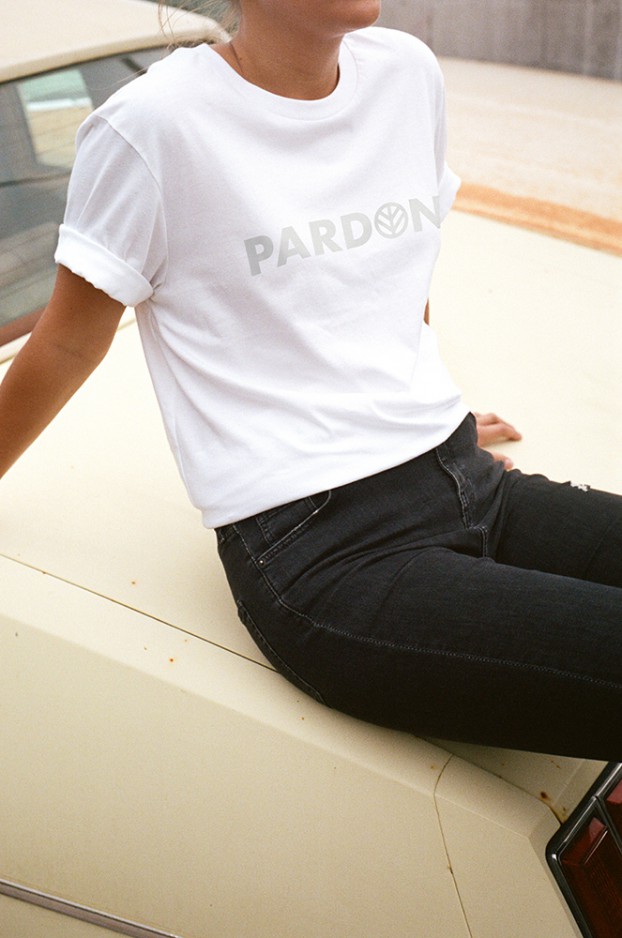 This Wednesday is bound to be a day filled of people calling in "sick" to partake in a day of a little partaking.
The hype around the legalization of recreational marijuana has reached a fever pitch, making it hard for the plethora of pot purveyors to stand out from the crowd. Plus, there's the strict (and seemingly) ever-changing rules around marketing marijuana.
So, Okanagan Valley, B.C.-based cannabis producer Doja enlisted the help of Toronto agency Juliet in a bid to the clear the proverbial smoke on Oct. 17 and beyond.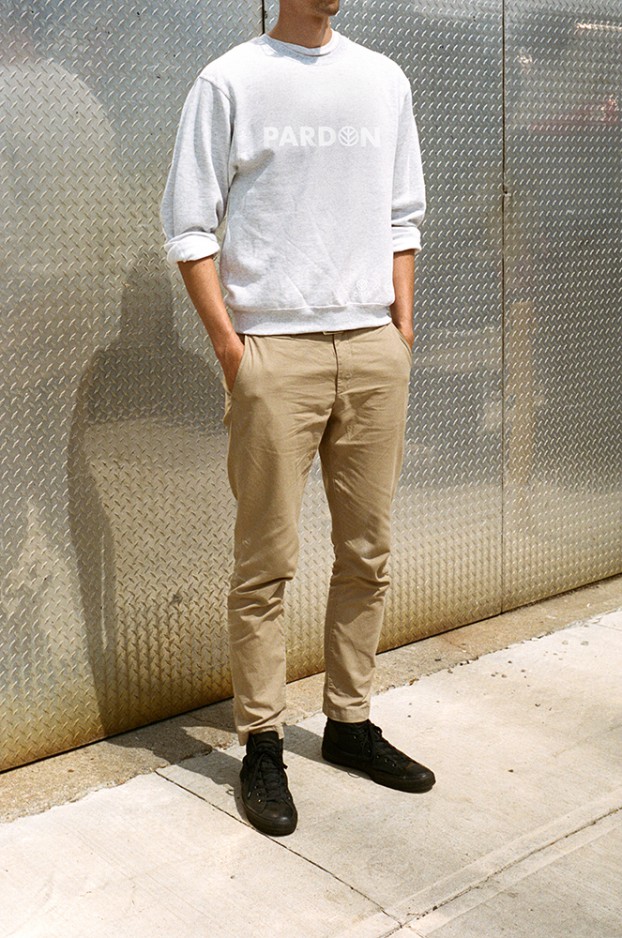 The agency designed a minimalist clothing line, featuring a t-shirt and sweatshirt, with all proceeds going to volunteer advocacy group Cannabis Amnesty.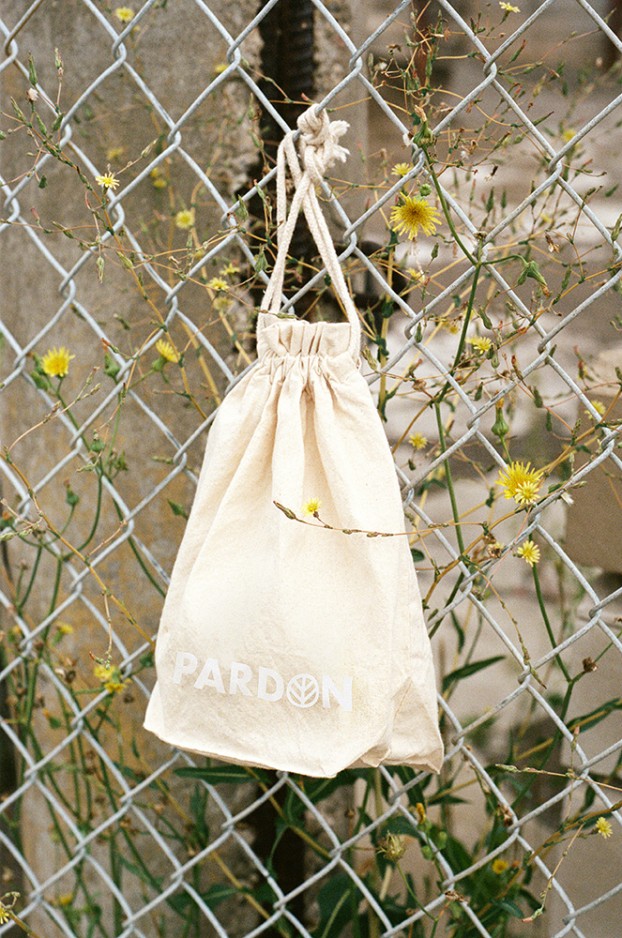 There's also a "stash bag" and candle emblazoned with the words "Pardon" – featuring a stylized "o" that echoes Doja's logo which resembles a marijuana leaf (but in a subtle, totes on-trend way).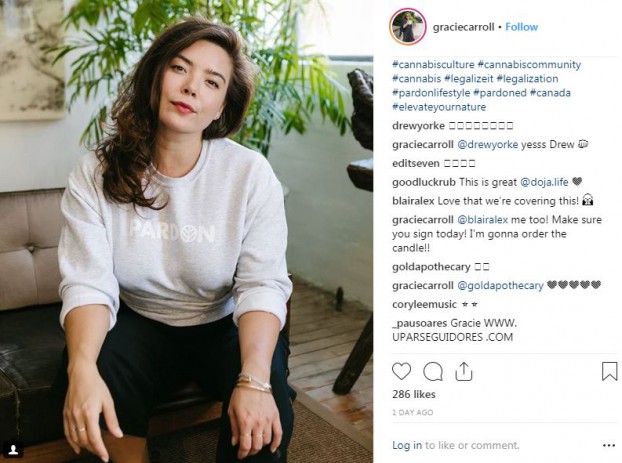 PR firm Com.motion is helming an influencer campaign to further spark support from the public to overturn nonviolent cannabis convictions. Influencers, such lifestyle blogger Gracie Carroll, have already posted pics on Instagram donning Pardon merch.
A pot company that's got sleek design and is trying to do a bit good? That might give some Canadians warm and fuzzy feelings just from Doja's marketing alone. Until Wednesday, that kind of buzz will have to do.
Credits
Brand: Doja
Agency: Juliet
PR: Com.motion