Put a little hope in your heart
The moving spot by StrawberryFrog builds a bridge of hope for the SunTrust Foundation.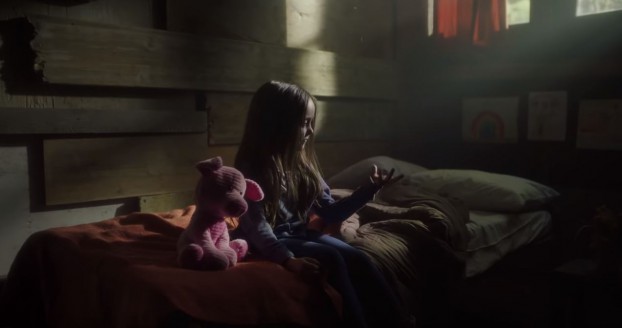 The Bridge lets you see the world through one little girl's eyes.
The 90-second film follows Charlotte and her stuffed pink pig as she makes her way through her day on out on her own island.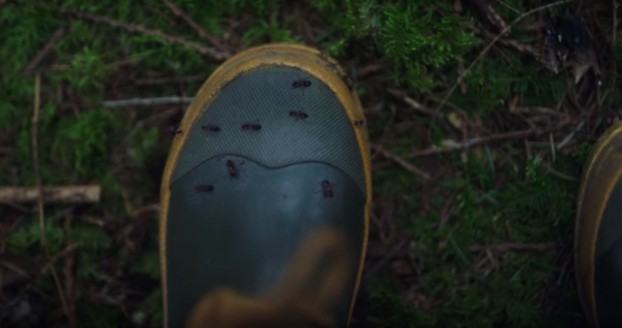 She spots many things big and small, from a stunning waterfall, to ants crawling across her rain boots.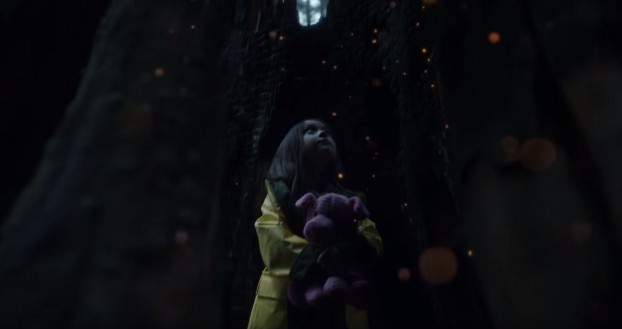 The film takes advantage of its shooting location (Vancouver) and features Charlotte standing inside a giant, hollowed out tree stump.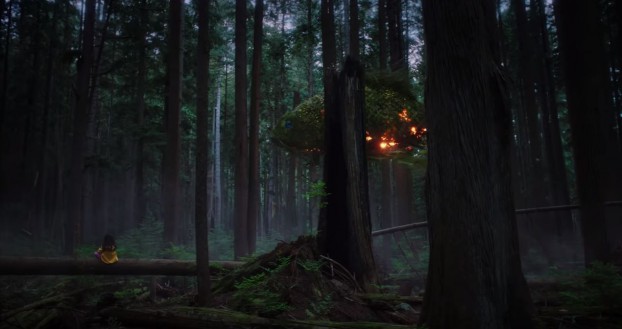 She then sees a glowing fish that is somehow floating through the forest.
Then Charlotte turns as she hears a voice. She crosses a bridge as the voice calls out her name over and over again.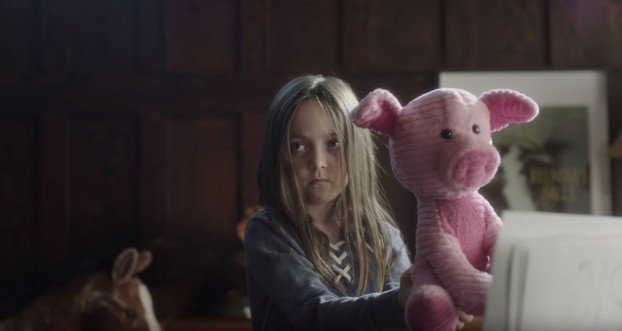 It's then revealed Charlotte and her pig were off in an imaginary island – she's really in a room with her mom who has been trying to get her daughter to day the word pig.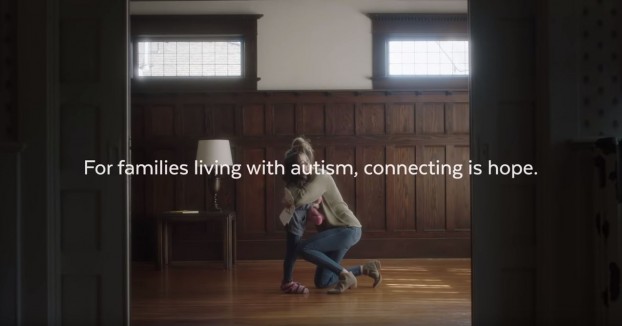 Charlotte says the word and her mom tears up and gives her a hug as the words: "For families living with autism, connecting is hope."
Credits
Client: SunTrust Foundation
Agency: StrawberryFrog
Director: Jakob Strom