Click if you dare
A writer was busy at work when an ominous poem landed in his inbox...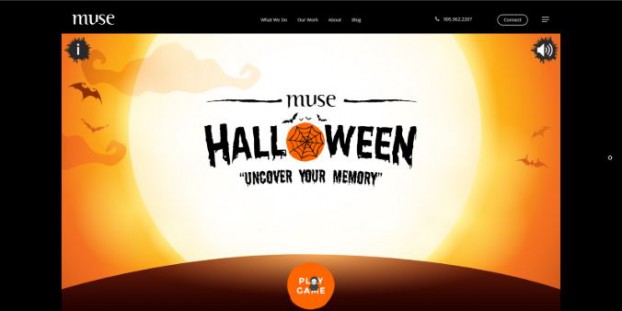 I was busy at work on a bombshell of a story when an ominous poem landed in my inbox:
"Halloween, Halloween
Our wicked website, have you seen?
With ghouls and games, we've changed our names,
With gory profile picture frames.
Explore the site. You're in for a fright.
And hidden within, a bit of delight!"
It was a dreary Wednesday afternoon in early October. What else was I to do? Naturally, I followed the link posted below.
Soon I was clicking on a floating grim reaper and trying to match pumpkins to pumpkins and vampires to vampires, my mind racing against a timer ticking ever so quickly toward 00:00 – at which point I would, inevitably, lose the game. This was no regular site. It was, in fact, the sinister machinations of creative agency Muse.
In the name of good ol' fashioned Halloween fun, the shop "reskinned" its website, created a new seasonal icon and let the true (horrifying) colours of its agency team show. Marketing assistant Phoebe "The Terror" Taylor retouched the team's profile photos, while digital marketing strategist Brandin "The Horror" Hall created a Muse-branded Halloween game using online game builder software.
While all fun and games, the redesign was part of a larger, "dance-for-me-puppet"-kind of Halloween scheme (or rather, test and learn exercise).
Would the ghoulish new site attract more visitors?
According to creative director Mark "Of The Beast" Tharme, the answer is a loud, sinister yes. So far, Muse is tracking a 22% increase in monthly users on its site and a 132% jump in post engagements on its Facebook page.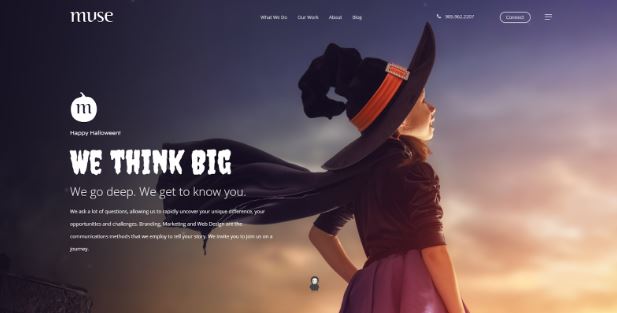 Creative director Mark "Of The Beast" Tharme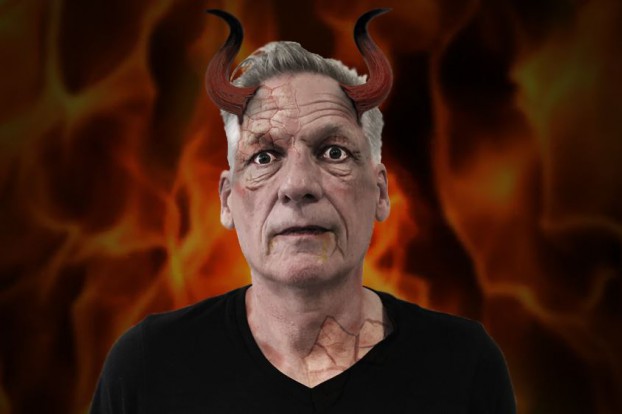 Communication strategist Joanna "The Werewolf" Williams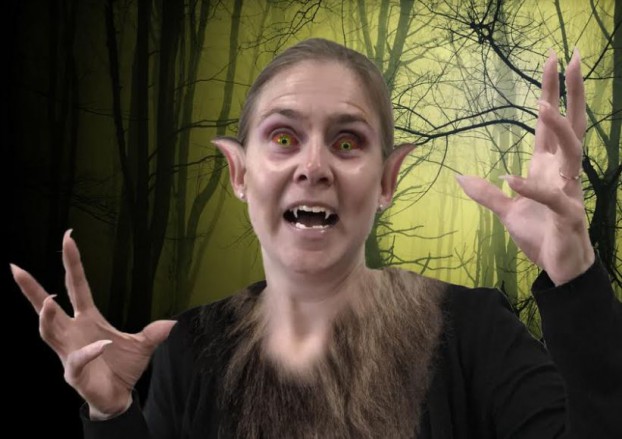 Marketing strategist Judy "The Butcher" Boswell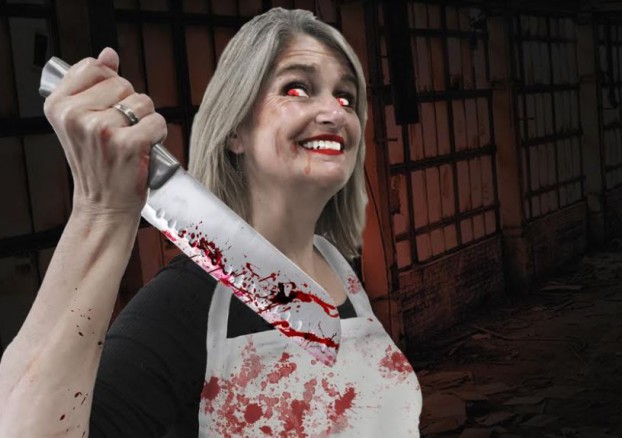 Digital brand strategist Brandin "The Horror" Hall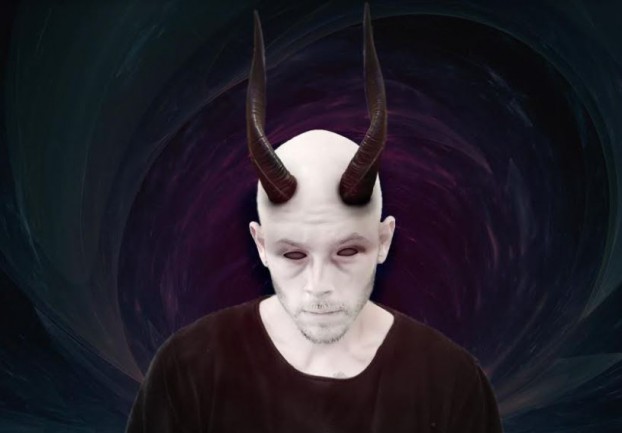 Marketing assistant Phoebe "The Terror" Taylor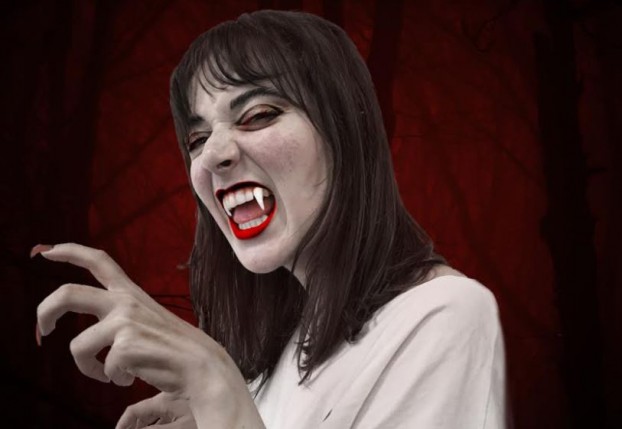 Digital marketing strategist "Frankenstein" Levert